Some folks have harsh words for AOC, plainly America's greatest living political philosopher. Even if you don't agree with her economic and social plans for the United States, you will, I hope, agree with me that she is a huge success as an electrical engineer.
The AOC 1601FWUX makes it easy for those fleeing the COVID-plagued Northeast to work from a laptop computer. For only $180, the device doubles the amount of screen space available when working from a laptop. The 15.6″ IPS display gets both power and signal from the laptop's USB-C port, which means that you don't need to carry another power brick. It worked immediately with my 2017 Dell XPS 13, which has been a spectacularly crummy laptop in nearly every respect.
The included magnetic stand lets you position this second monitor in either landscape or portrait mode (ideal for reading a PDF while typing at a word processing document on the main laptop screen).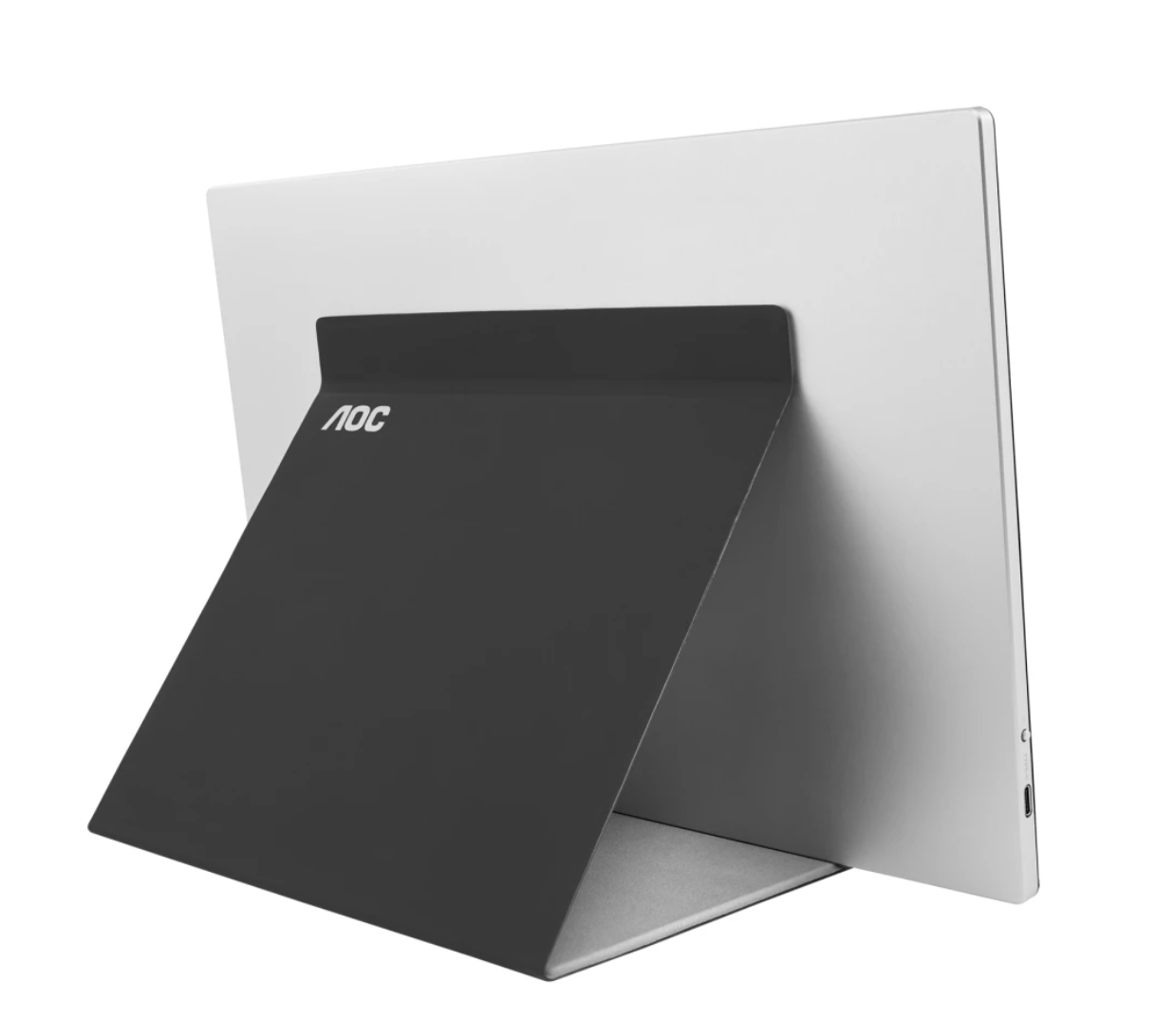 This is the perfect gift for anyone who travels.
Readers: Who has used a similar device? I think that ASUS pioneered the segment, but their current product is compromised in brightness due to a desire to have it work from legacy USB-A ports that can't supply as much power.
Related: