I don't know how I missed Outbreak during the first 18 months of 14 days to flatten the curve, but the 1995 movie is fun to watch to see what they got right.
The virus in the movie is Ebola, essentially, and it kills previously healthy people of all ages (not at a median age of 82, as COVID-19 kills in Maskachusetts).
The film anticipates my idea of protection camps for the unvaccinated and then asks the reasonable question "Wouldn't it make sense to kill everyone in the protection camp in order to prevent the virus from spreading?" (How are we going to deal with the unvaccinated, whom we currently blame for all of our woes?)
The remedy for the virus anticipates Florida governor Ron DeSantis's decision to go big on antibody treatment. It's a movie, so of course the brilliant Army physician (Cuba Gooding Jr.) is able to develop the treatment and manufacture thousands of doses within hours.
If you love helicopters (and who doesn't?), you'll appreciate their central role towards the end of the movie, though you might be doubtful that a guy with 60 hours of training can fly as well as Cuba Gooding Jr. does.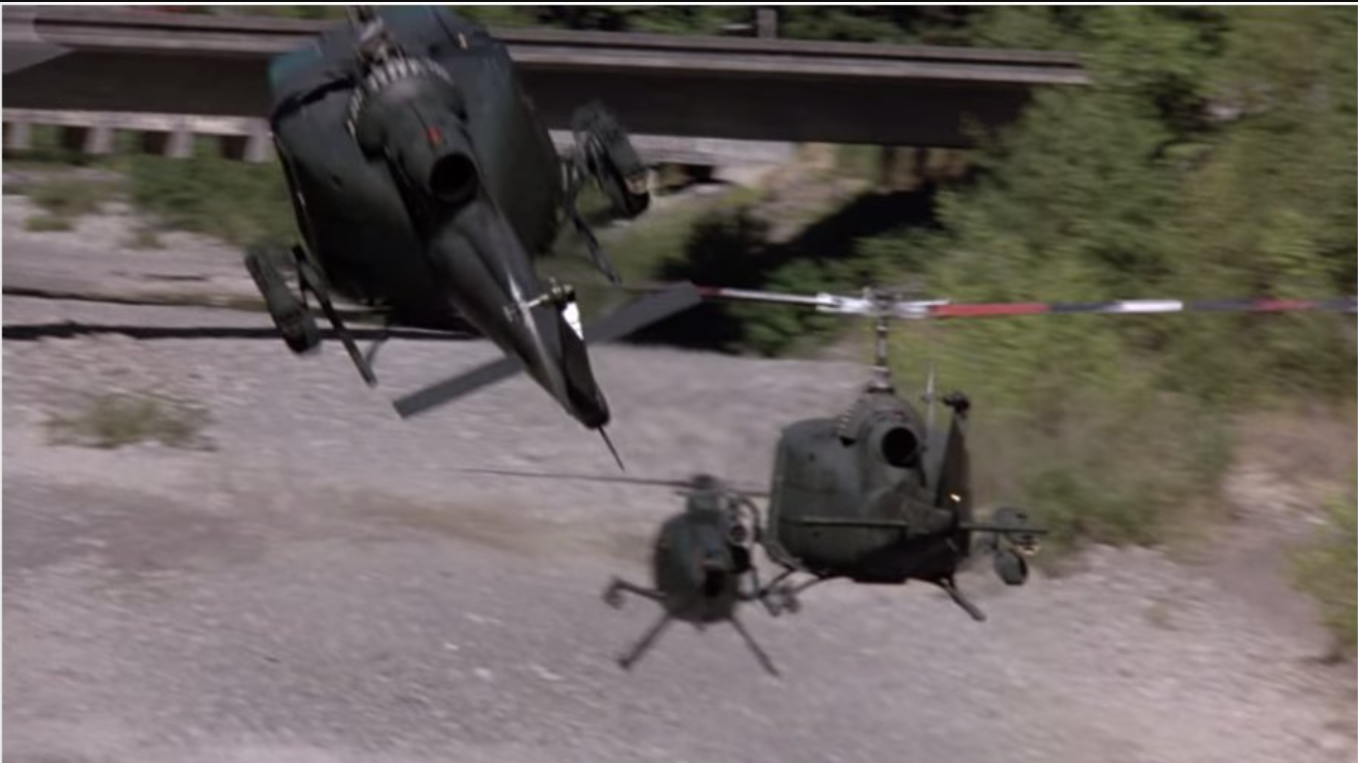 What the film gets completely wrong is the level of resistance to expect from the American people. When the government locks people down they don't go meekly back to their houses, but have to be forced at gunpoint by an Army battalion. The small-town Californians don't welcome having their First Amendment rights terminated, but instead insist on what they claim are their rights.
Good News: the movie stars a Biden-supporting actor (for a change!); Bad News: "All the women who have accused Dustin Hoffman of sexual misconduct" (Business Insider, 2017).
Readers: What did you think of Outbreak and what are the differences and similarities between the movie and the U.S. response to SARS-CoV-2?
Related:
Contagion (I saw it, but don't remember it that well)