The wisest comment regarding the most recent mass in-person gathering by the elite? "Greta Thunberg tells protest that COP26 has been a 'failure'" (BBC):
Ms Thunberg said: "It is not a secret that COP26 is a failure. It should be obvious that we cannot solve a crisis with the same methods that got us into it in the first place."
She described the UN climate change summit as a "two-week long celebration of business as usual and blah, blah, blah" to "maintain business as usual" and "create loopholes to benefit themselves".
The logical inconsistency of the gathering was impressive, even by coronapolicy standards. We're in a climate crisis, so we'll agree to stop cutting down forests nine years from now (in 2030; BBC: "Experts welcomed the move, but warned a previous deal in 2014 had 'failed to slow deforestation at all' and commitments needed to be delivered on.").
[As with Ayn Rand, I can agree with Greta Thunberg on the description but not the prescription.
She said: "We need immediate drastic annual emission cuts unlike anything the world has ever seen.

"The people in power can continue to live in their bubble filled with their fantasies, like eternal growth on a finite planet and technological solutions that will suddenly appear seemingly out of nowhere and will erase all of these crises just like that.
If this is a 100-year problem, as we've been previously told that it is by the climate modelers, why does it make sense to try to deal with it via 2021 technology? https://en.wikipedia.org/wiki/1921_in_aviation was not very impressive compared to what is doable today. If we need to cool off the planet in 2081, won't we be able to ask a Chinese space company ("Red Origin"?) to pull down the shades for a few days? Greta T. says this is a "technological solution that will suddenly appear seemingly out of nowhere", but even a 60-year horizon is nearly impossible to predict. The integrated circuit ("chips") revolution was transforming lives in the 1980s (PCs and dial-up networks). The first inkling of the modern semiconductor transistor was in 1925 (Julius Edgar Lilienfeld), but it wasn't until after William Shockley and colleagues at Bell Labs made a prototype in late 1947 that anyone could reasonably have begun to foresee the 1980s tech landscape. (so maybe 30 years is about the limit for the smartest person with the best crystal ball?) From the point of view of someone in 1947, the world of 2007 was, in fact, packed with technological solutions that had suddenly appeared seemingly out of nowhere and the world of 2047 will be yet more advanced (maybe you'll be able to find an Xbox Series X in stock at Walmart by then!). Furthermore, we don't have to go it alone. If we go back 60 years from today, China was suffering from famine and poverty in the Great Leap Forward. India was deeply impoverished. Taiwan was not a place to get advanced electronic components. Korea was recovering from a war, not making OLED panels, etc.]
No really related… carbon sequestration Palm Beach style: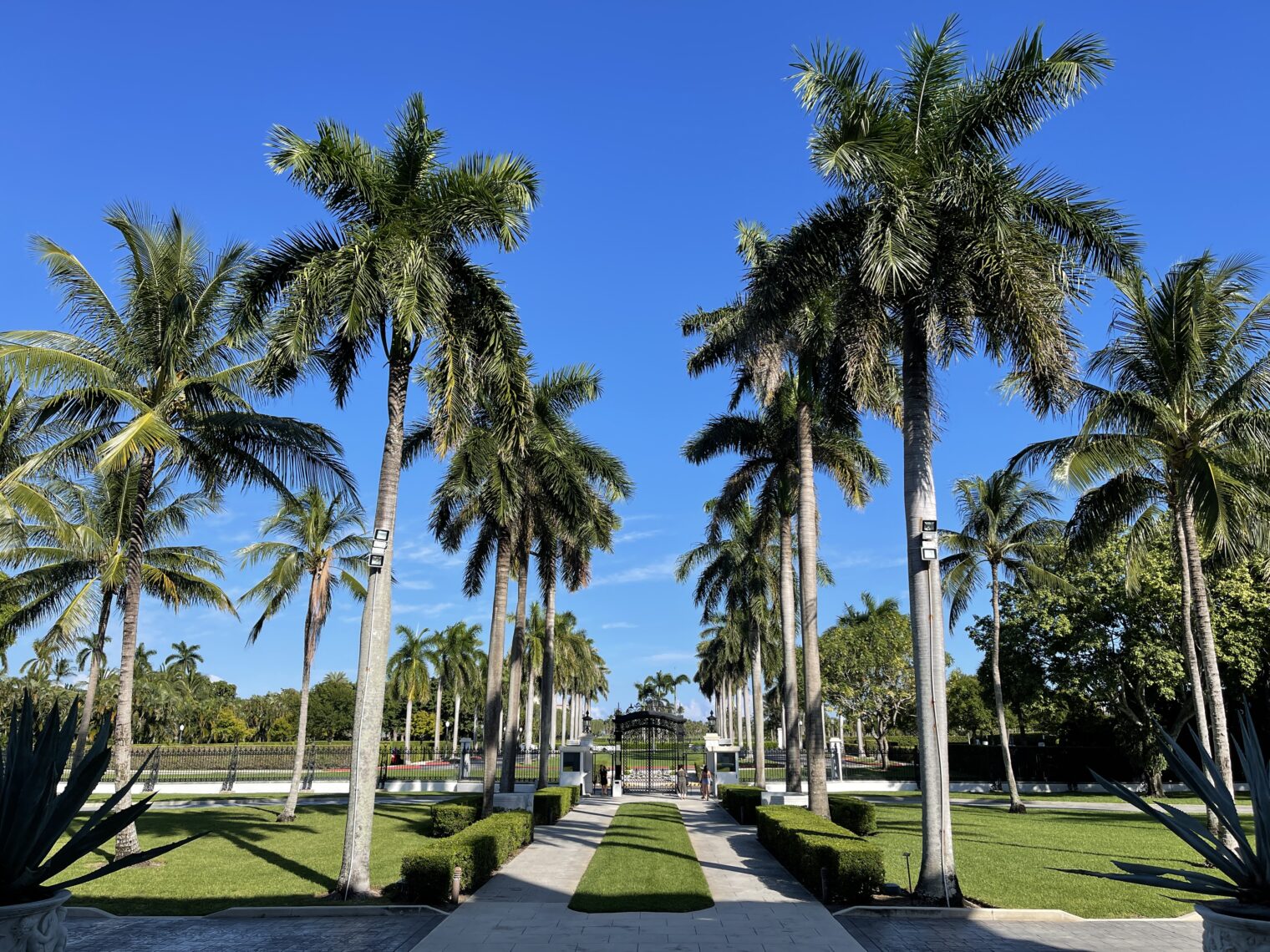 Related:
How's the Climate Change summit in Glasgow going? ("For nearly two years, the global elite have been telling the peasantry not to gather across households for fear of spreading deadly SARS-CoV-2. The global elite have closed borders as well (except for the U.S. southern border, which must remain open), because one certainly wouldn't want to give a variant virus a chance to infect a new area. It is doubly bad when people from different countries mix. Since at least 2015, when elites gathered in Paris via Gulfstream, elites have been telling the peasants not to emit CO2.")