Our 8-year-old ran out of books to read on our recent excursion around the Florida Free State. Google Maps showed us that the most convenient bookstores between Lakeland and Tampa were in… Brandon, where the hated anti-#Science governor recently went to sign an anti-#Science law passed by the anti-#Science legislature.
According to Wikipedia, Brandon, FL is merely an unincorporated part of a county, i.e., not an actual city or town. It is home to a huge shopping mall, a bunch of strip malls, various components of the health care industry, and some car dealers. For the COVID-averse, the Westfield Mall has an outdoor dining area: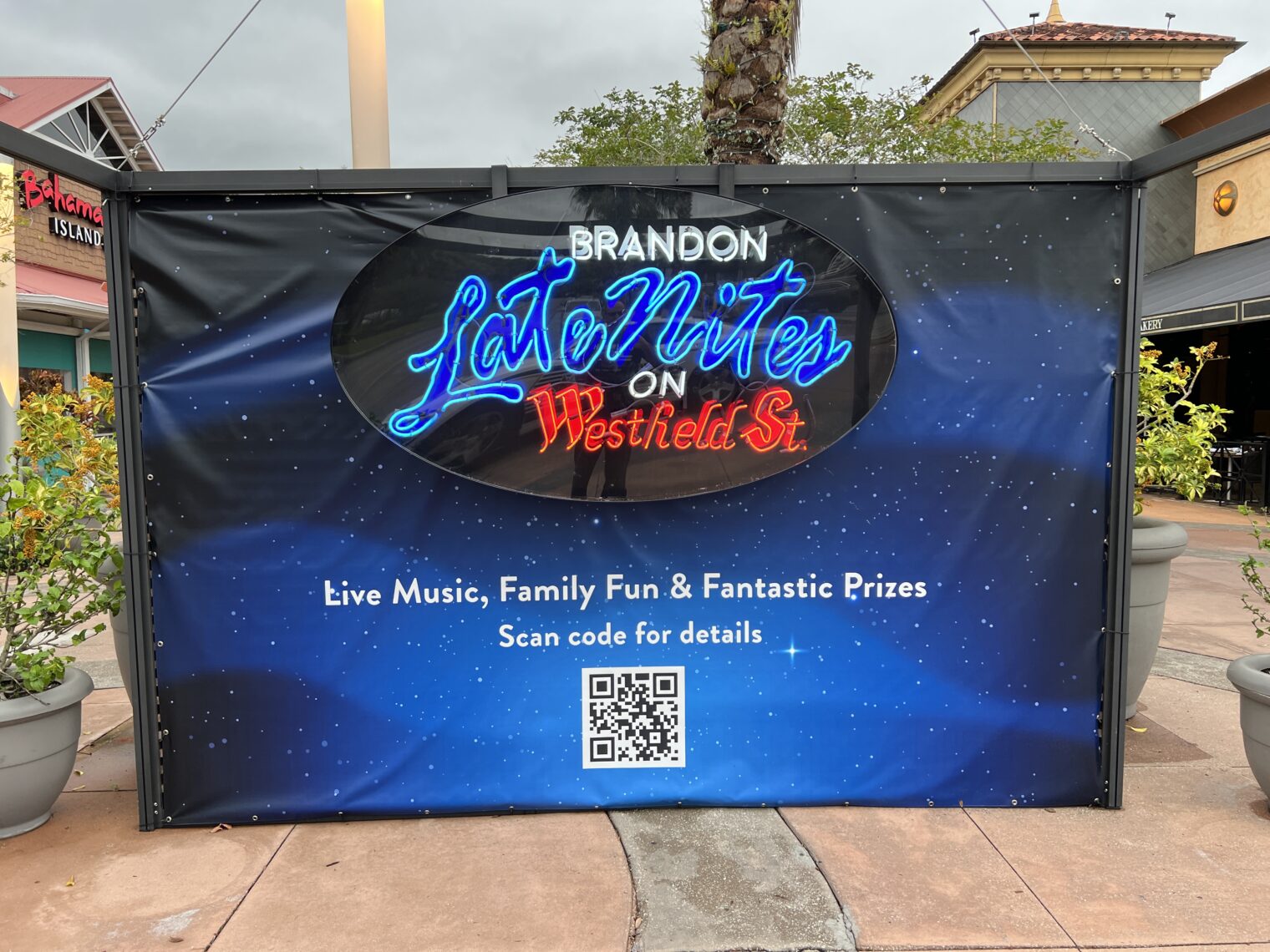 If you're concerned that you're not sufficiently obese for SARS-CoV-2 to get a good grip on you, you can get an entire pint of Cinnabon frosting inside the mall. Also a hijab, if you're not satisfied with Is the face mask the Church of Shutdown's hijab?
(It was much more common to see covered women, including in full burqas, in the Tampa area compared to in Jupiter/Palm Beach.)
The LEGO store in the mall had a huge stack of "Everyone is Awesome" rainbow kits near the register. The web site says "The new LEGO Everyone is Awesome set celebrates positivity and kindness in our families, our communities and our world." and contains an inspirational story from the designer, Matthew Ashton: "Being LGBTQIA+ myself, I knew I needed to step up to the plate and make a real statement about love and inclusivity, and generally spread some LEGO® love to everybody who needs it. Children are our role models and they welcome everyone, no matter their background. … Being quite an effeminate kid, I was constantly told by different adults around me what I should and shouldn't play with, that I needed to behave like a 'real boy' and to toughen up. I was dissuaded from doing the things that came most naturally to me. … I was actually fine with all the kids at school. … this set is not just for the LGBTQIA+ community. It's for all of the allies – parents, siblings, friends, schoolmates, colleagues etc. – out there as well."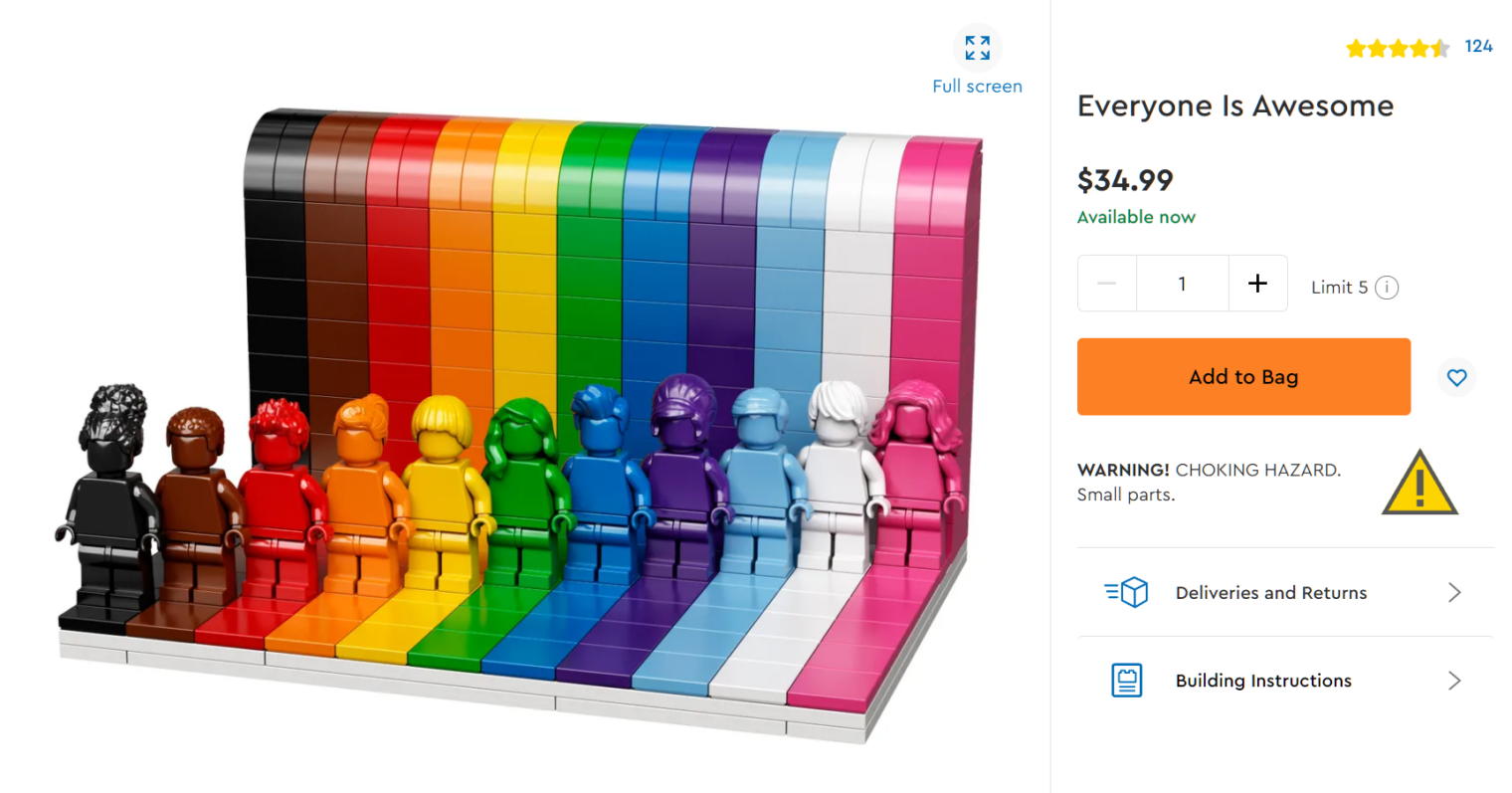 If you need some body shape inspiration before hitting the food court, the mall includes a manatee sculpture: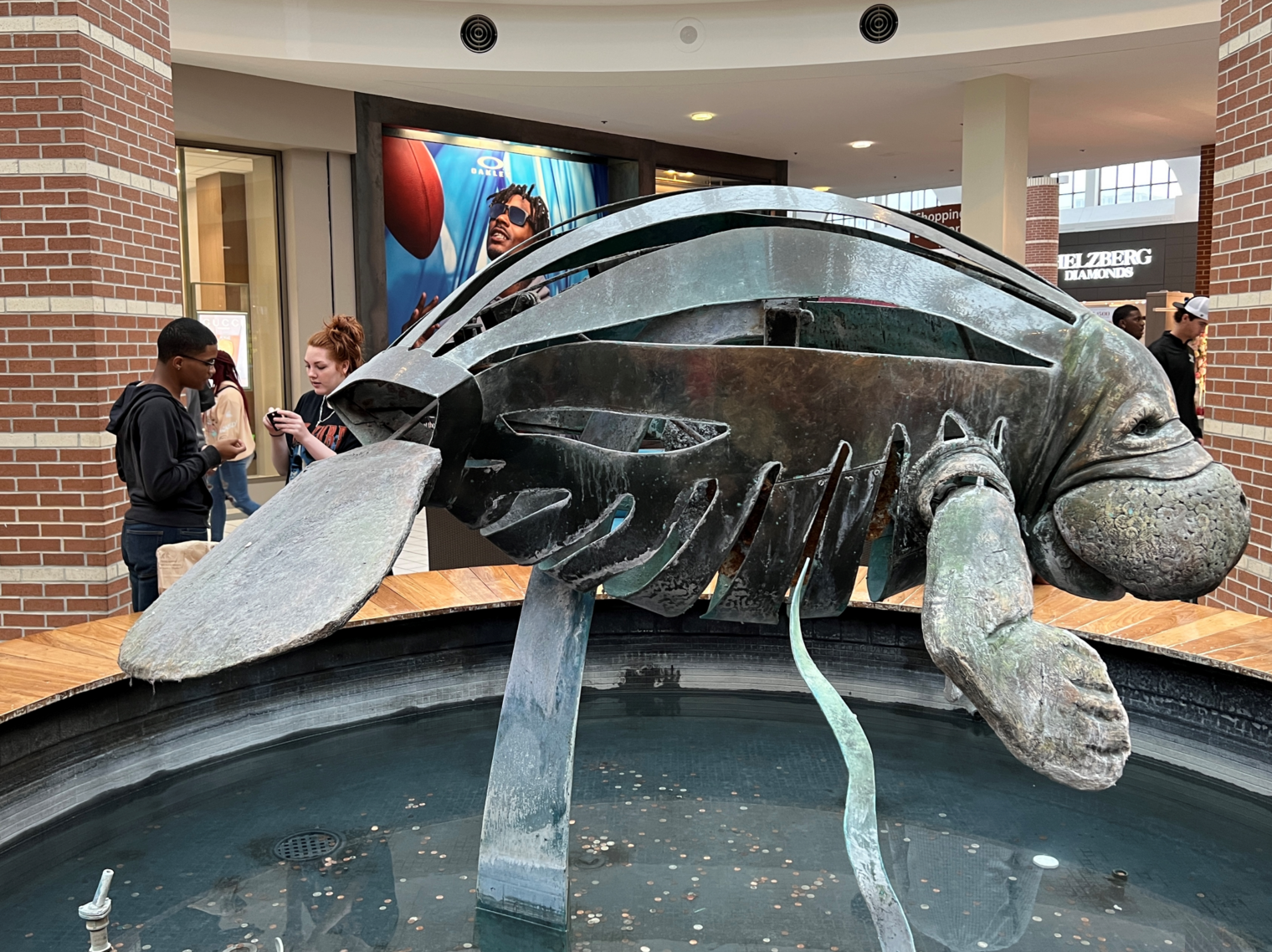 Inconsistent with the town's status as the World Center of Deplorability (not only in Florida, but also named "Brandon"), there is apparently a high demand for Alfa Romeos: