"One Million Deaths: The Hole the Pandemic Made in U.S. Society" (Wall Street Journal, 1/31/2022):
Covid-19 has left the same proportion of the population dead—about 0.3%—as did World War II, and in less time.
So Covid is only about twice as bad as fighting World War II on two fronts? (same number of deaths in half the time) No.
Unlike the 1918 flu pandemic or major wars, which hit younger people, Covid-19 has been particularly hard on vulnerable seniors. It has also killed thousands of front-line workers and disproportionately affected minority populations.
According to the journalists, the 1918 flu and "major wars" weren't that bad because they killed "younger people" (who are annoying and we are better off without them?) rather than "vulnerable seniors" (median age of a Covid-19 death in Maskachusetts was 82 (and 98.2% had "underlying conditions")). World War II also killed white people, apparently, who are overly numerous and expendable, unlike "minority populations" that we want to preserve because they are precious.
By saying that Covid-19 has done more damage than Adolf Hitler, is this Wall Street Journal article an illustration of Godwin's Law?
Separately, if Covid-19 is actually killing more Americans and more valuable Americans (the vulnerable elderly and minorities) than those who were killed in World War II, why are there so many frivolous stories in the same newspaper? Look to your left and look to your right. One of those neighbors will soon be dead from Covid-19 (best to budget for a 40% increase in rent even as this viral neutron bomb depopulates the U.S.). The same newspaper that urges you to wait apprehensively to see who dies next also wants you to check out Rihanna (the birthing person photo below shared the home/front page with the story about 1 million precious Americans who died):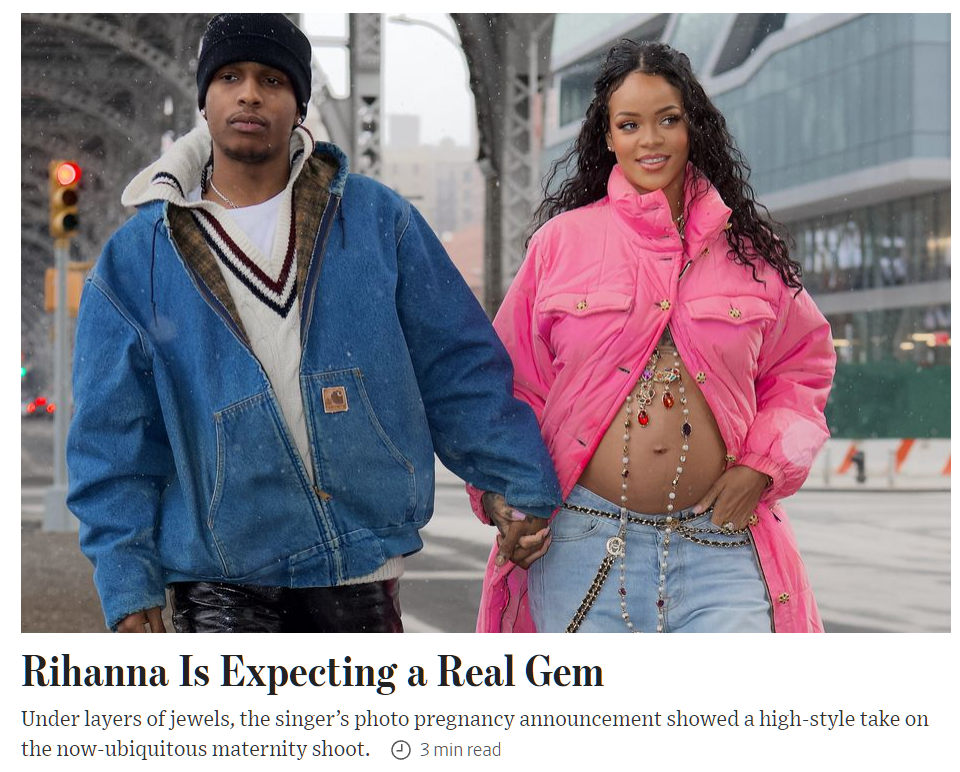 Also on the front page, a football team will play in a football game, which football fans probably didn't realize from watching football on TV:

We're about two years into the war that we declared against Covid-19. What did an American newspaper look like two years after Pearl Harbor? Every story is about the war except for one about a union strike against New York City's public schools.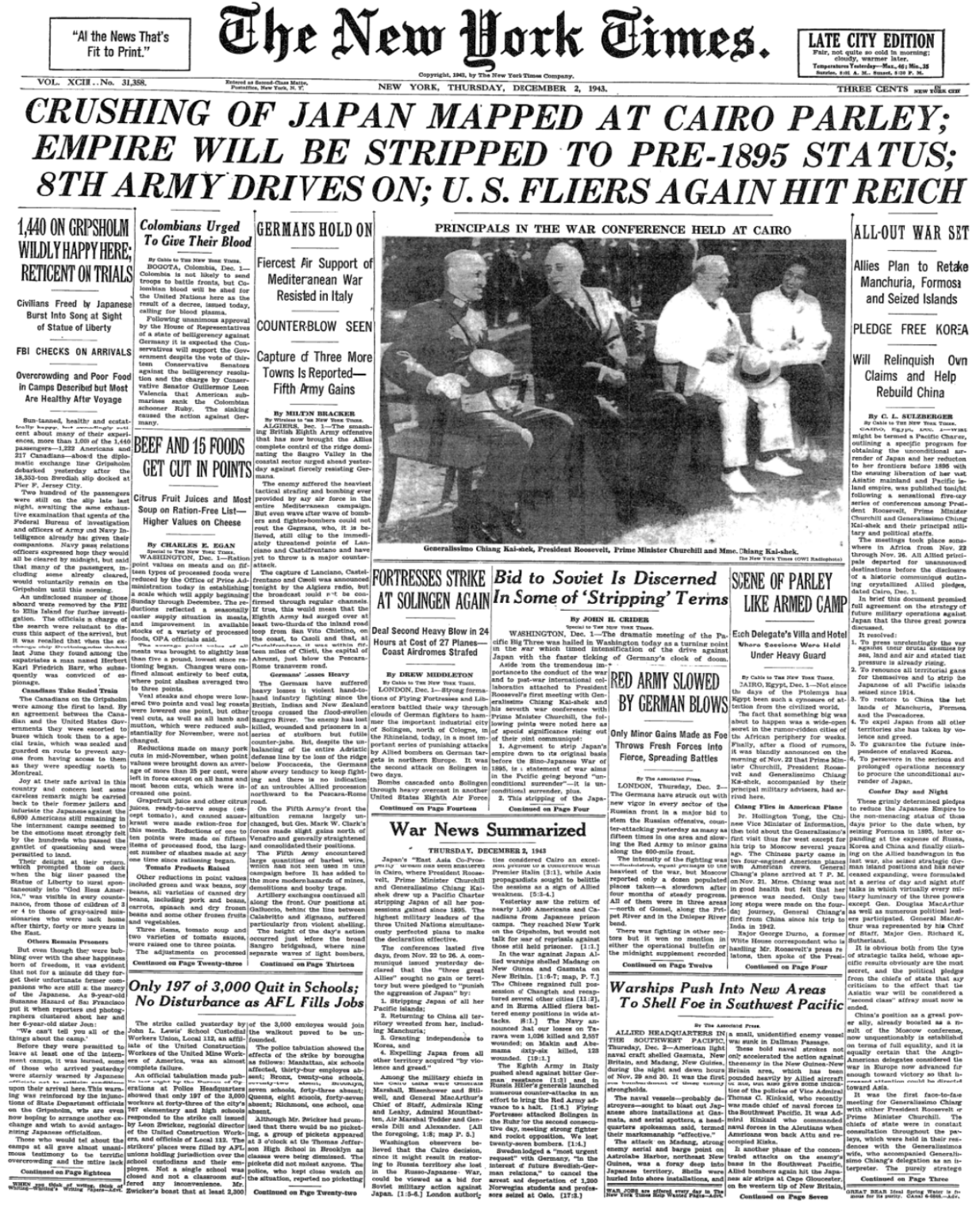 Related:
"Across regions: Are most COVID-19 deaths above or below life expectancy?" (Germs, March 2021): The reported age of those suffering from COVID-19-related deaths was evaluated across eight countries (United States, Germany, Italy, Hungary, Poland, South Africa, Sweden, and Switzerland). … COVID-19 differs from recent pandemics of the 21st century because it disproportionately targets individuals over 65 years of age. … Given this dataset, the findings revealed that ∼65% of COVID-19 deaths occurred above life expectancy.
Cost of all U.S. wars versus cost of coronapanic (adjusted for inflation, we have spent more than 2X on Covid compared to World War II)
Memorial Day Thoughts: One sobering statistic is that only about 25 percent of the early B-17 crewmen completed their 25 missions and came home in one piece.