Happy Valentine's Day! Let's talk about love…
I shared some photos from a visit to Atlanta in a chat group, including the following: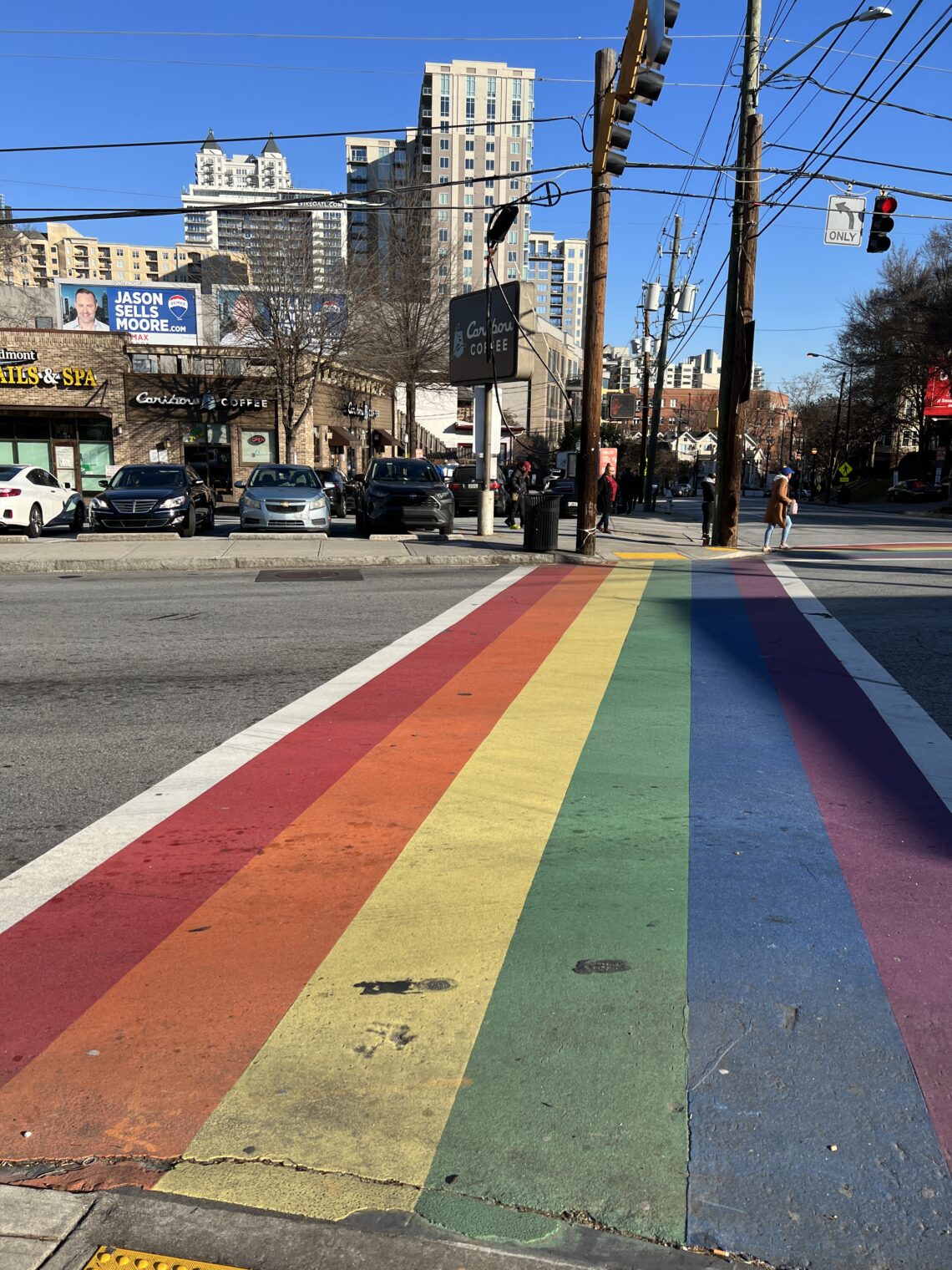 A friend who lives in San Francisco:
This is hateful and disrespectful, because people step on the flag with their feet.
If we accept that Rainbow Flagism is a religion and, therefore, that the rainbow flag is a religious symbol, why is it okay to step on the flag?
Sign on a restaurant door (Flying Biscuit) at the same intersection, noting that the door "stays locked for safety purposes" (but it is wrong for nearby Buckhead to try to secede from Atlanta and run its own police!):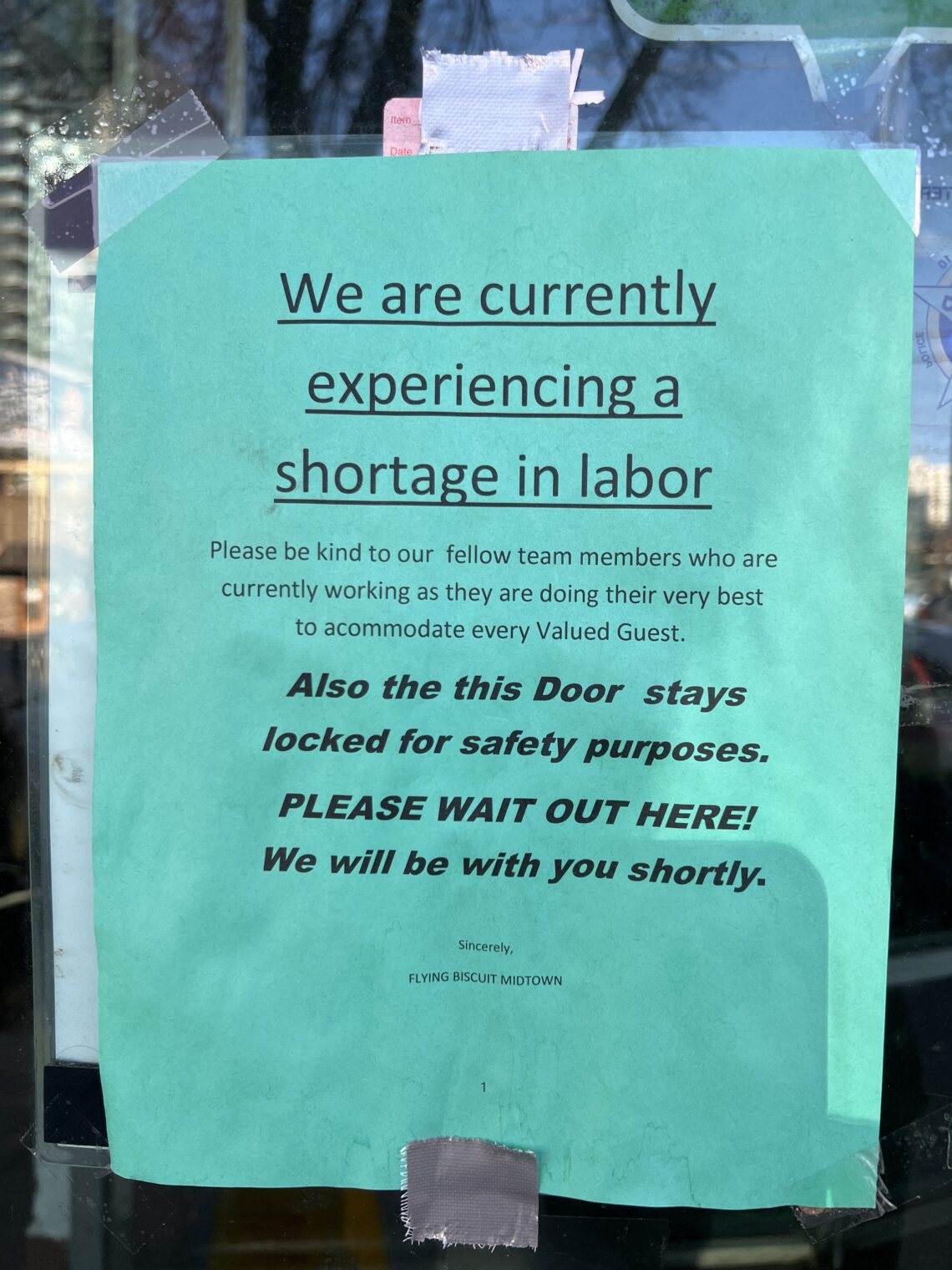 The free newspaper offers by Caribou Coffee (in the above photo):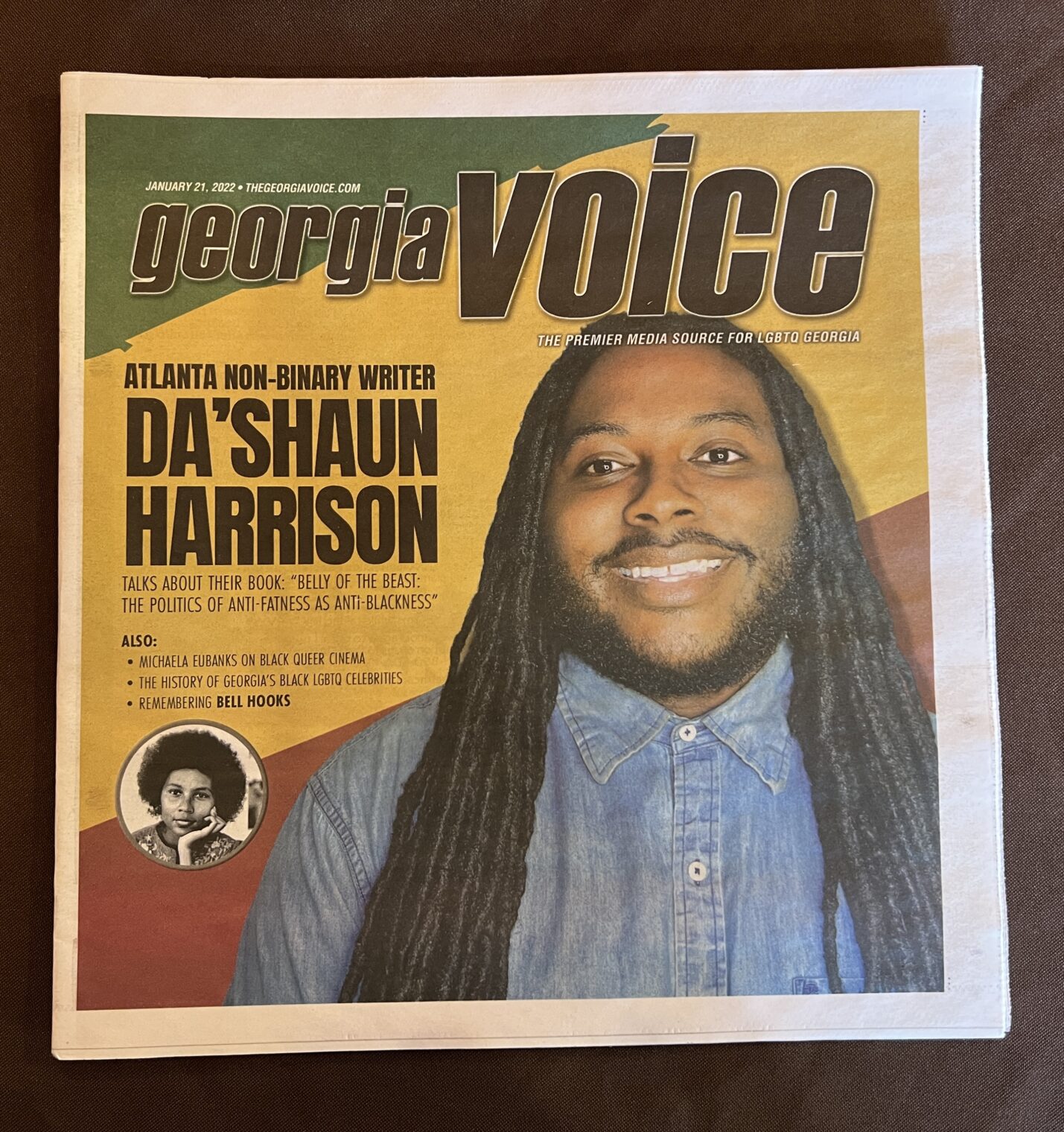 The Waffle House where we ended up because it was impractical to get a table at the Flying Biscuit: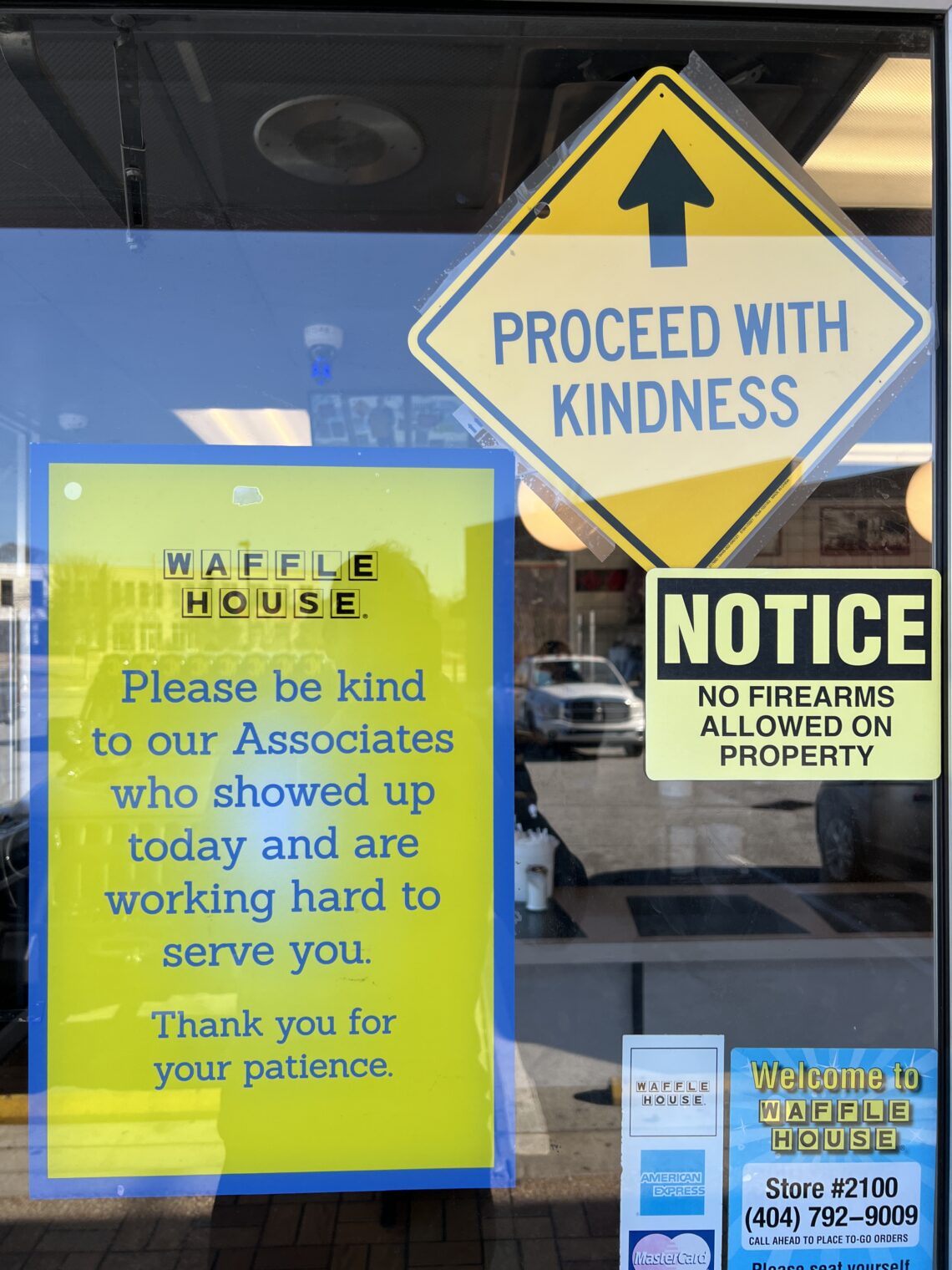 Related: