The shop in the Boeing pavilion at EAA AirVenture ("Oshkosh"):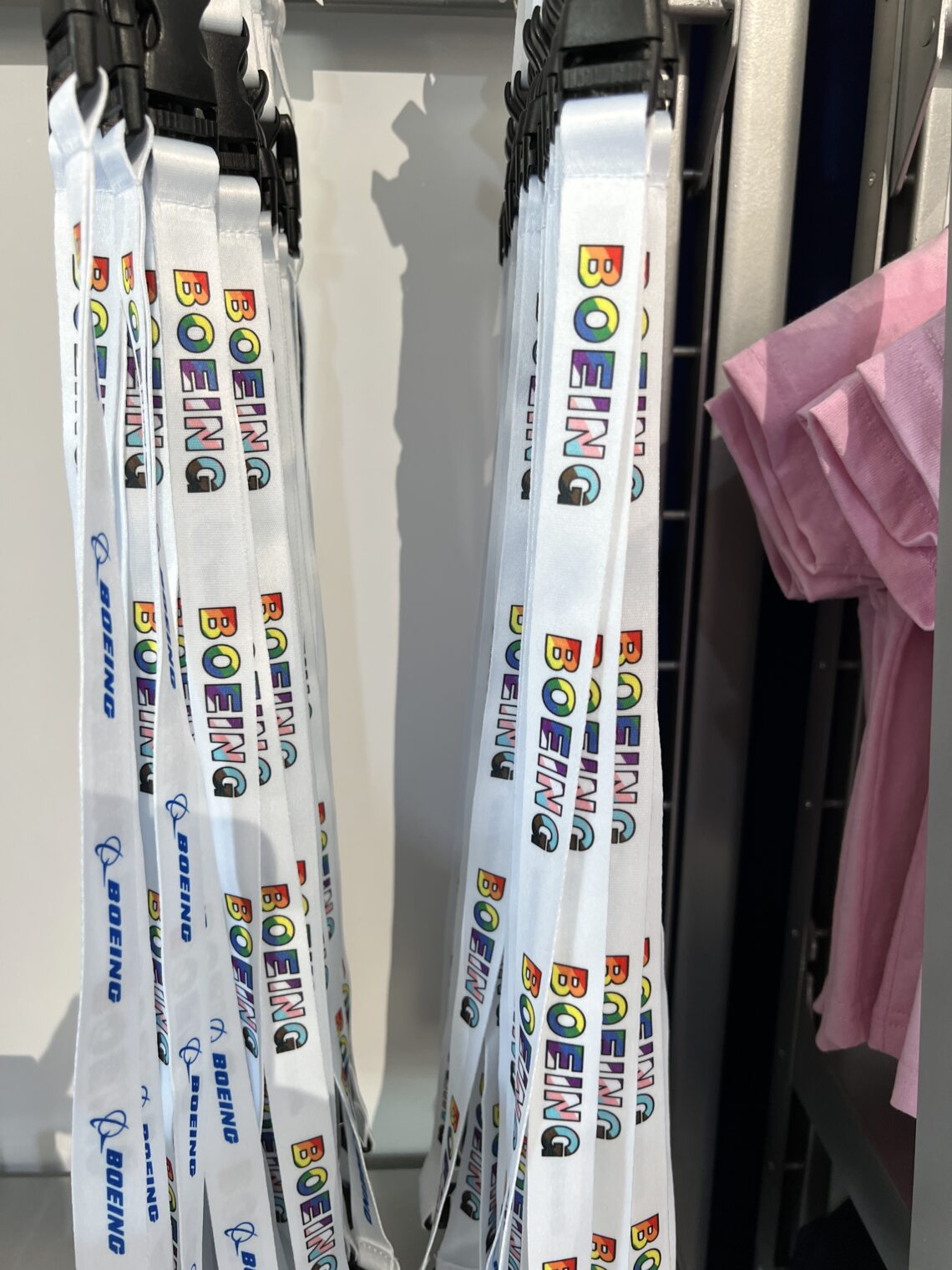 Did the programmers and system engineers who built runaway trim into the 737 MAX identify as 2SLGBTQQIA+? If so, will the family and friends of the 346 people who died in Ethiopia and Indonesia be interested in this fact?
How serious is Boeing about Rainbow Flagism? Boeing did not host any 2SLQGTQQIA+ events at its pavilion. They did not bring any 2SLGBTQQIA+ employees to wear the rainbow shirts and talk about being 2SLGBTQQIA+ at Boeing. They didn't invite the NGPA to occupy a corner of their pavilion in show center and, consequently, this group had a booth tucked away in a side hangar: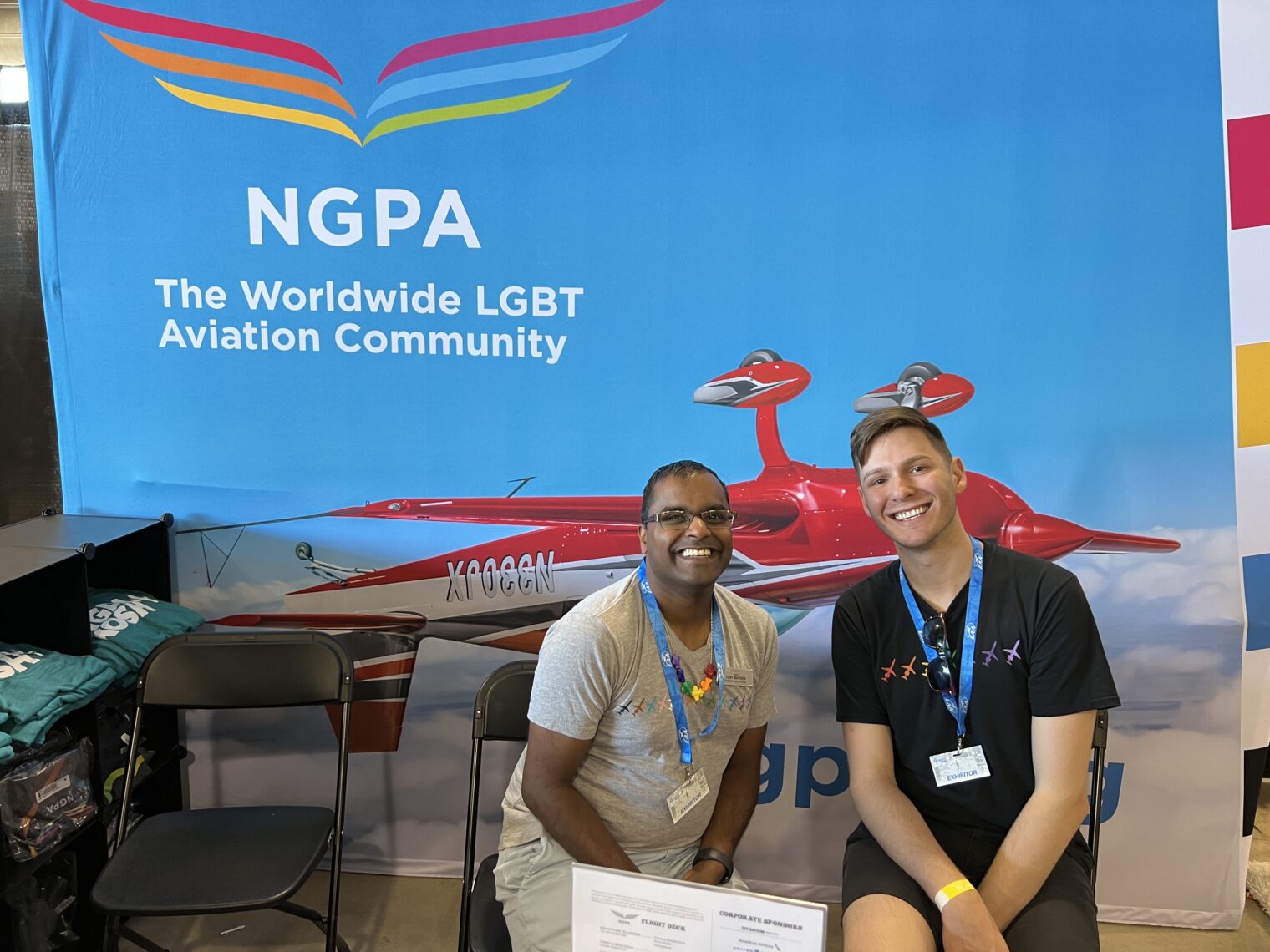 (I'm a supporter of NGPA! It is a refreshing change to hear a message about gay people from actual gay people and, as it happens, "[the] mission has been simple: to build, support, and unite the LGBTQ aviation community worldwide". In other words, the NGPA is about the success of gay pilots, not about their victimization.)
Should a company get virtue points simply for printing the corporate logo in a rainbow scheme? If so, wouldn't that make Justin Trudeau a heroic advocate for people of color because he was brave enough to wear Blackface and Brownface?
Separately, at the same shop, one learns the gender ID of those who assemble aircraft: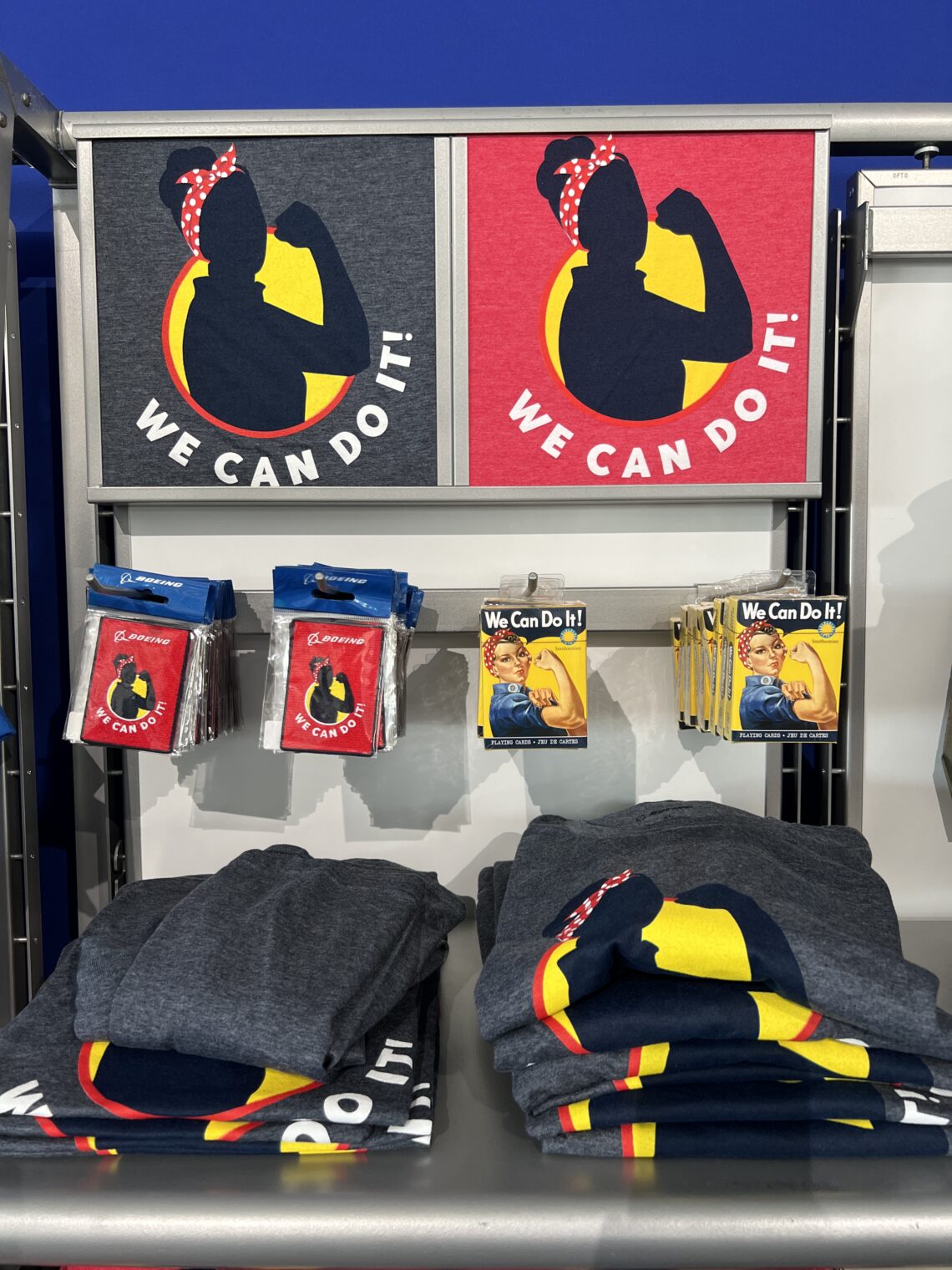 Related: