The Fed has raised its primary credit rate by 3 percent compared to the spring of 2022 (this chart doesn't show today's bump):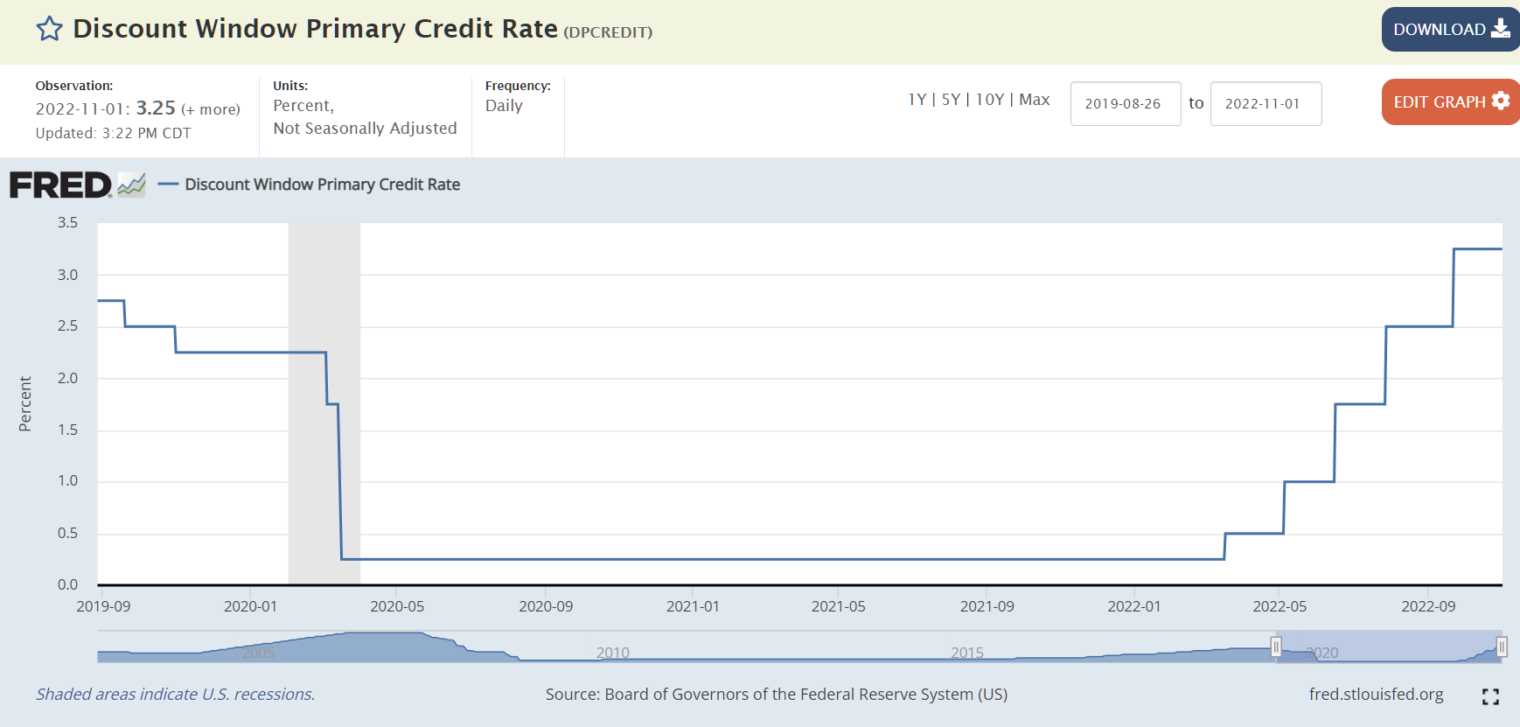 If the Fed recognized back in the spring of 2022 that low interest rates plus wild deficit spending was a toxic combination, thus leading to the 0.75 percent bump in June with forecast additional bumps, why didn't it increase the rate to today's level immediately? If you want to stop inflation, and convince markets that you're serious about the effort, why keep lending money at an interest rate dramatically lower than the inflation rate?
The obvious answer is "Philip, you're an idiot who took a few graduate level econ courses; Fed chair Jerome Powell is a brilliant macroeconomist who knows what he/she/ze/they is doing." The problem with that answer is Wikipedia says that Mx. Powell has no formal training in economics. He/she/ze/they studied politics and then law. While it is still a safe bet that I don't know anything about economics, it is also possible that Jerome Powell has no better insight into what will happen with inflation."
I think that there is plenty of room for continued inflation in the U.S. economy. Now that higher mortgage rates make buying a house more expensive, landlords shouldn't feel dramatic pressure to cut rental rates (though, presumably, they did get a little ahead of the market in the spring). There should still be steady demand driven by immigration and the resulting higher rents will ensure the continued misery of the working class that was forecast back in 2016 by a Harvard economist. After rent, cars are a big expense for Americans. A neighbor shopping for a Honda was told that it would be $6,000 over dealer cost and that he might have to wait a month. Those aren't better terms that what I learned about in the spring of 2022 when getting an oil change for our beloved Odyssey. Let's look at appliances. We recently priced a Sub-Zero refrigerator to replace our dying 42″-wide KitchenAid. The Sub-Z is plainly underpriced at $14,000+ (including sales tax and installation) because there is a one-year wait (in 2019 it was a 7-10-day wait). Why not buy another 42″-wide KitchenAid and then wait for that one to die? The cost would be closer to $12,000, but they are also out of stock, which means the correct price is higher.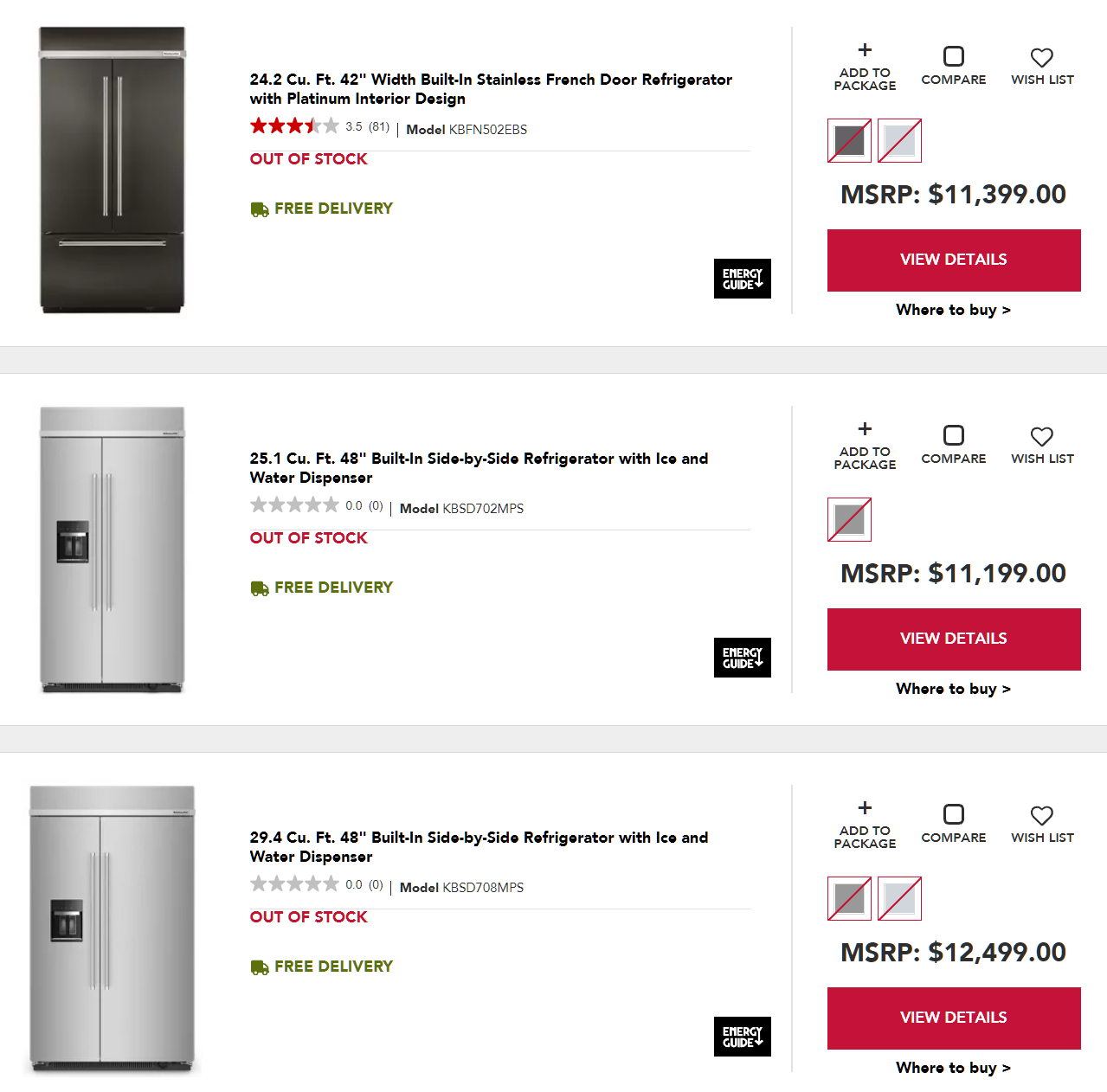 Maybe the downturn in real estate occasioned by these higher interest rates actually will do enough damage to the economy to stop hyperinflation for 2023. But that leads us right back to the question above: Why didn't the Fed do a full 3 percent raise back in June and stop hyperinflation perhaps 6 months earlier? (Presumably we'll still have inflation of at least 2 percent, just not hyperinflation!)
Related: