We were just at the Kennedy Space Center and learned that discrimination by race and gender ID is something to be proud of. NASA crows that the Artemis crew has been selected to include a person who identifies as a "woman" and another person who identifies as "of color". From the project web site:

A different branch of government, however, has recently ruled that universities that get government funding shouldn't be allowed to discriminate by race (see Students for Fair Admissions v. Harvard). I'm wondering if NASA will now have to redo the hiring for the Artemis mission in a race- and, perhaps, gender-ID-neutral manner.
Here are some photos from the visit, which coincided with a SpaceX launch of the Europeans' Euclid telescope…
Banners everywhere celebrated "40 years of women in space," just in time for the term "women" to have become undefined: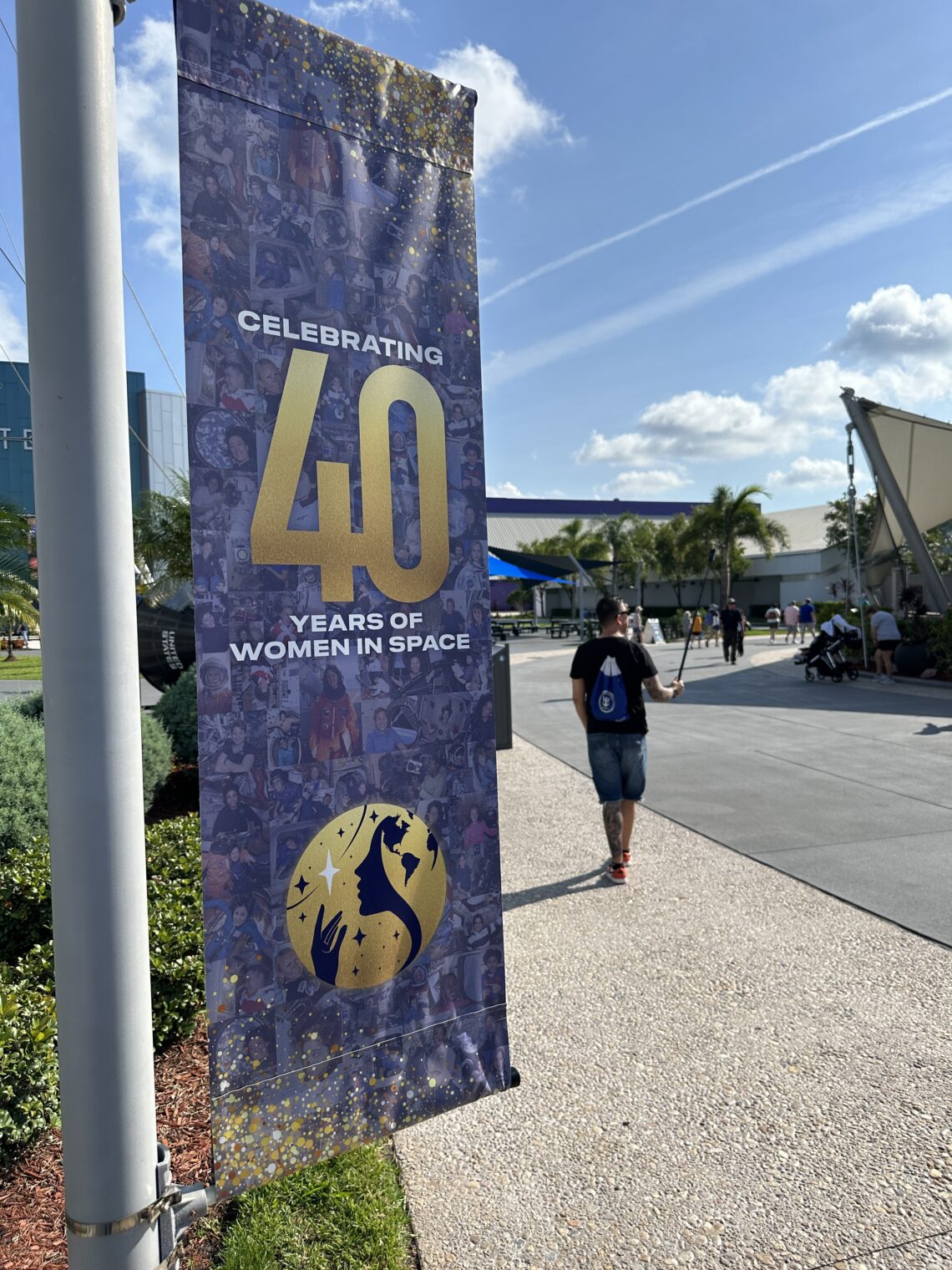 Celebrating specific gender/race groups can be continued at home after a visit to the gift shop: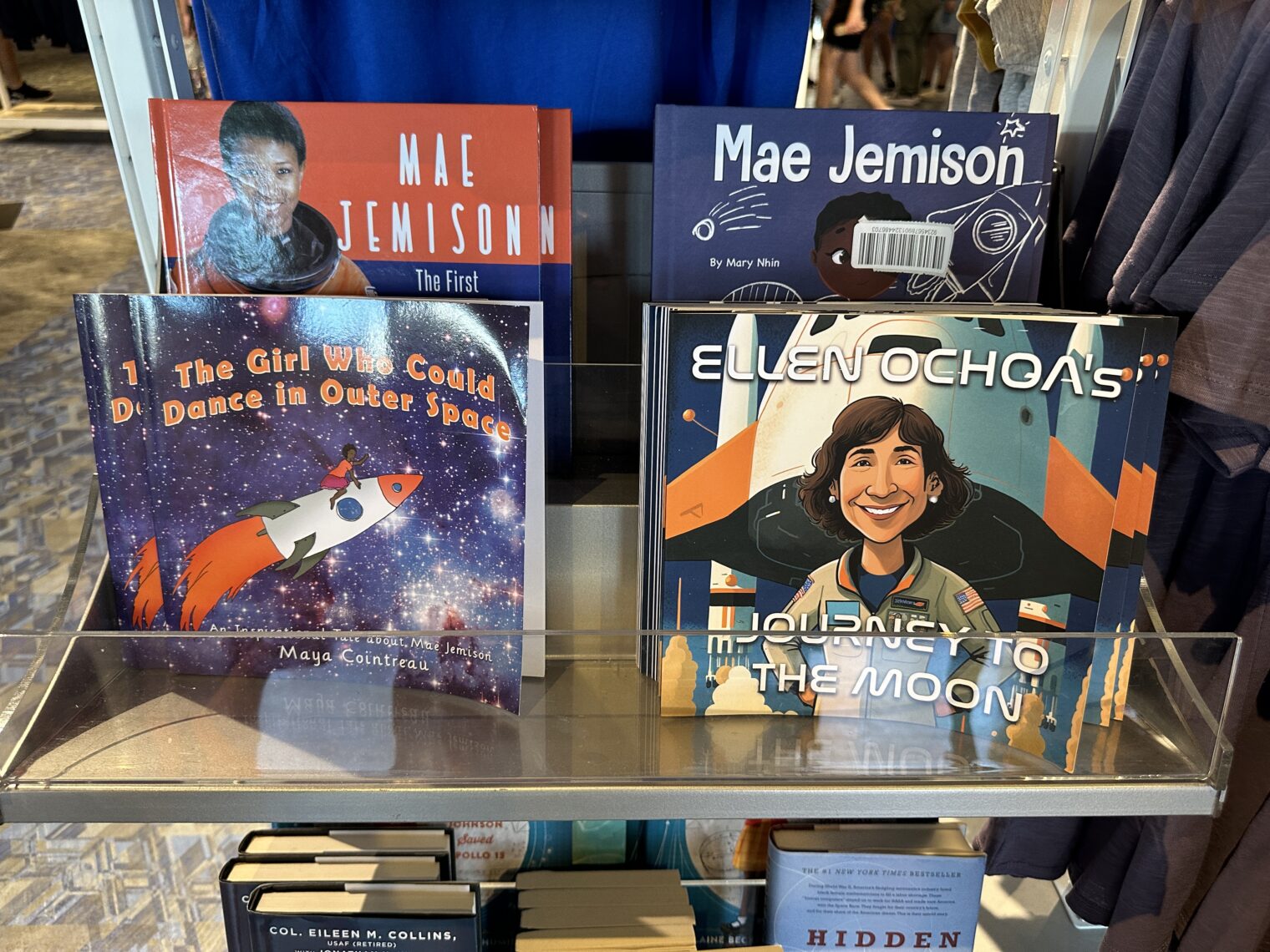 (An immigrant friend pointed out to his kids that "the real hidden figures were 1600 Nazi scientists")
If Harvard can't discriminate by race in admissions, how is NASA able to discriminate by race in selecting astronauts?
Related: