Genetically defective friends: just in time for attending all of the parties for the one-year anniversary of "14 days to flatten the curve", I found a mask that doesn't fog up my glasses. It is the Honeywell dual layer mask. It sits off your mouth, which makes it kind of like breathing into a paper bag for those who are hyperventilating due to excitement from anticipating the next round of science-informed executive orders from Uncle Joe and state governors.
For max virtue points, here are pictures of me using the mask on a deserted Hilton Head beach with the wind blowing at 12 knots.
Like other masks, it presents a near-field out-of-focus obstruction to visibility. So I can't recommend it for drivers or pilots.
The new mask has been "authorized by FDA for emergency use." Presumably the "emergency" referred to is coronapanic and not the climate change crisis or the systemic racism public health crisis. The package goes on to note that there is one pathogen that this new mask hasn't been tested against… coronavirus ("Not Tested against COVID-19").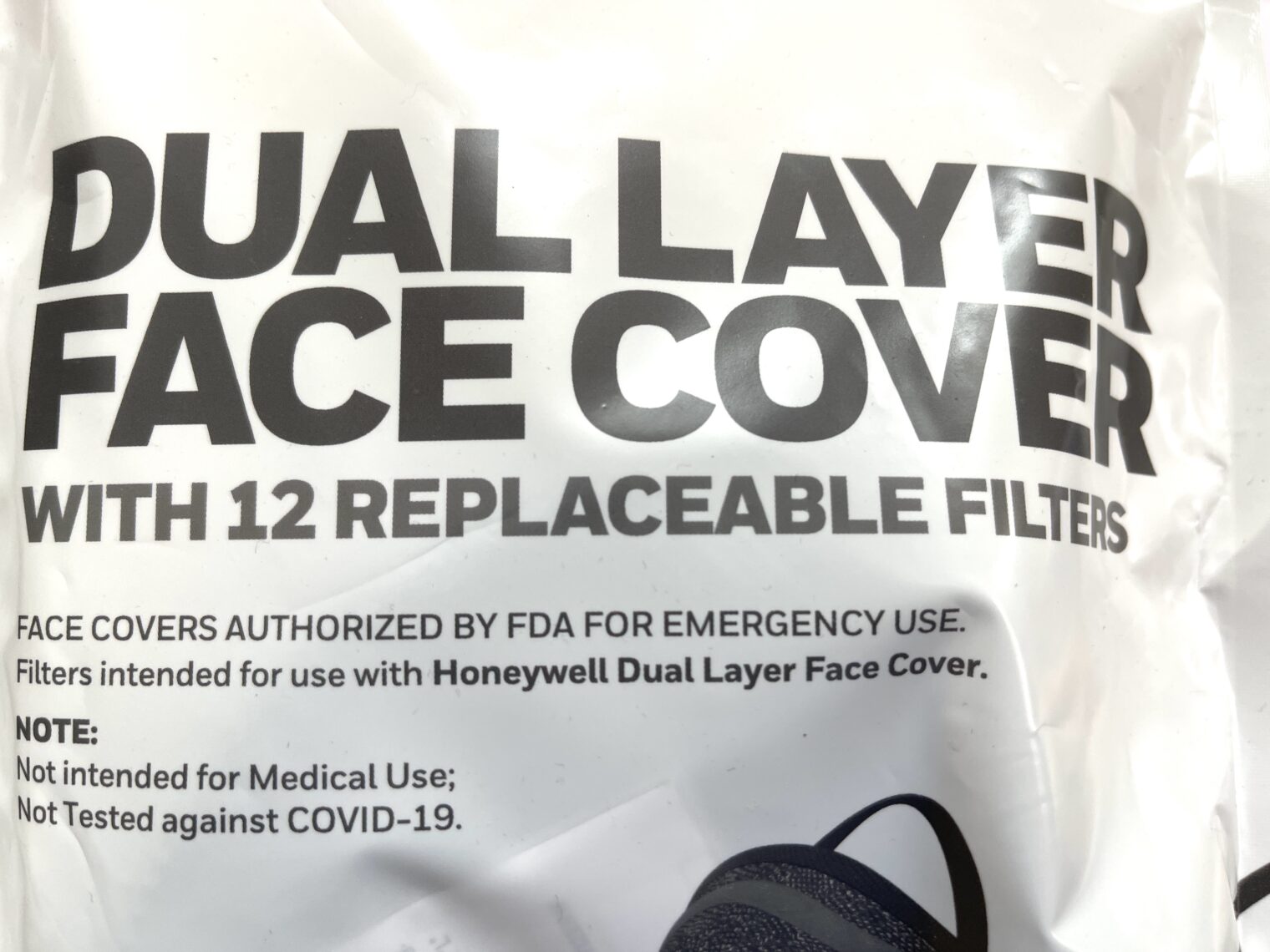 Finally, can we figure out how rich/elite a person is simply by asking those who aren't health care professionals "How many hours per day do you wear a mask?" For most of the folks I know who enjoy a comfortable income, the answer is just a few minutes per day (walking into a restaurant, zipping into CVS, etc.).
Also from Hilton Head, a "halfway house":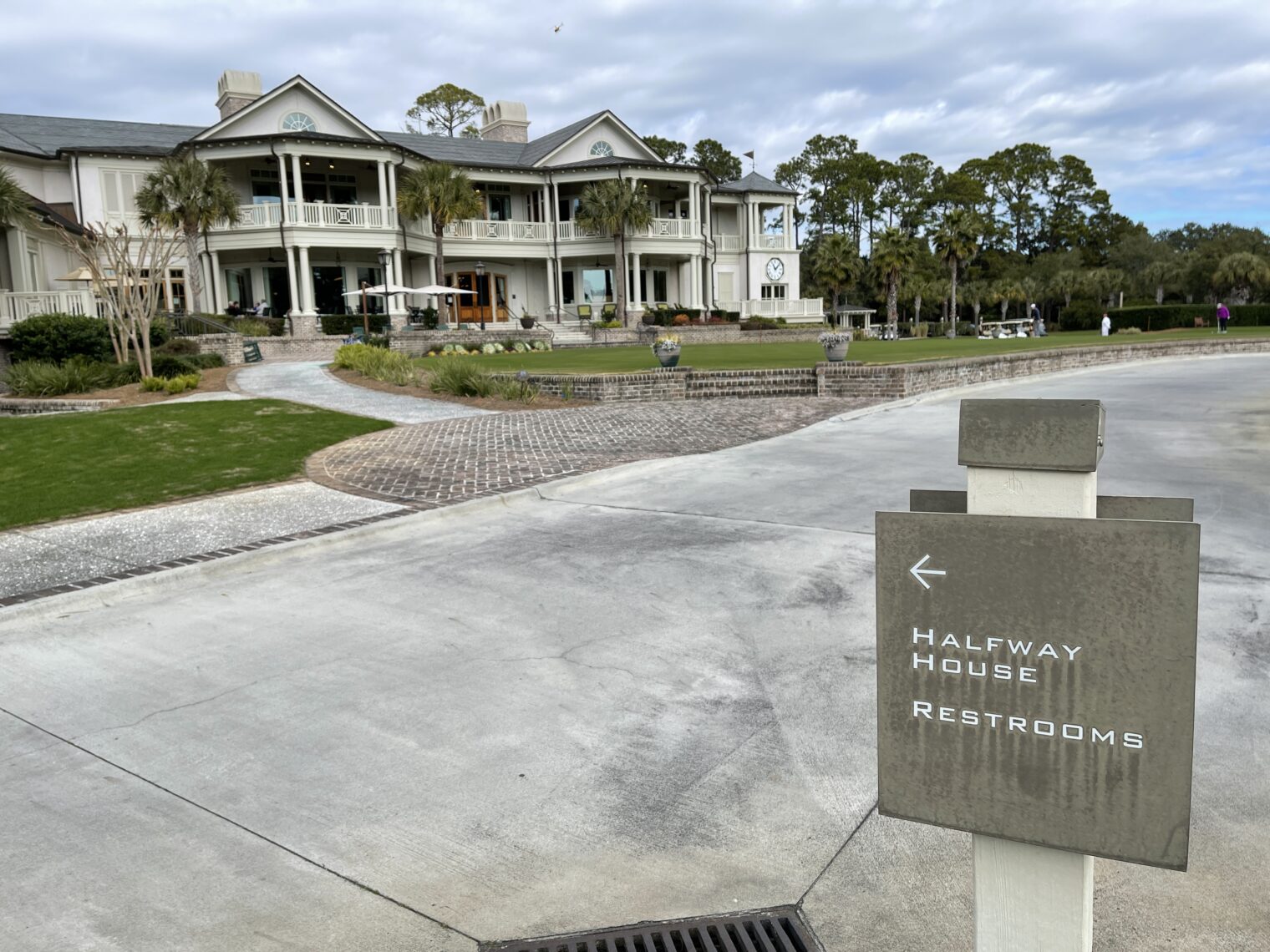 On Facebook, I captioned the above with "Joe Biden and Kamala Harris promised criminal justice reform. They've been our rulers for less than a week and look at the halfway house that is already set up and running. #MorningInAmerica". It was not well-received.
Inside the halfway house:
Departing from Hilton Head to Gainesville:
Related: