Folks in Maskachusetts tend to be scornful of Florida, dismissing it as a "Red state" with "stupid" residents. But you won't see a big difference at our local public library (the Jupiter branch of the Palm Beach County system).
Government workers won't have their pay cut or jobs eliminated no matter how unpleasant they make the customer experience. Thus, in a generally mask-optional state, the librarians don't have a problem demanding that customers wear the hijab (so both librarians and patrons can catch coronavirus 15 minutes after leaving when they walk into a mostly-unmasked store or restaurant?):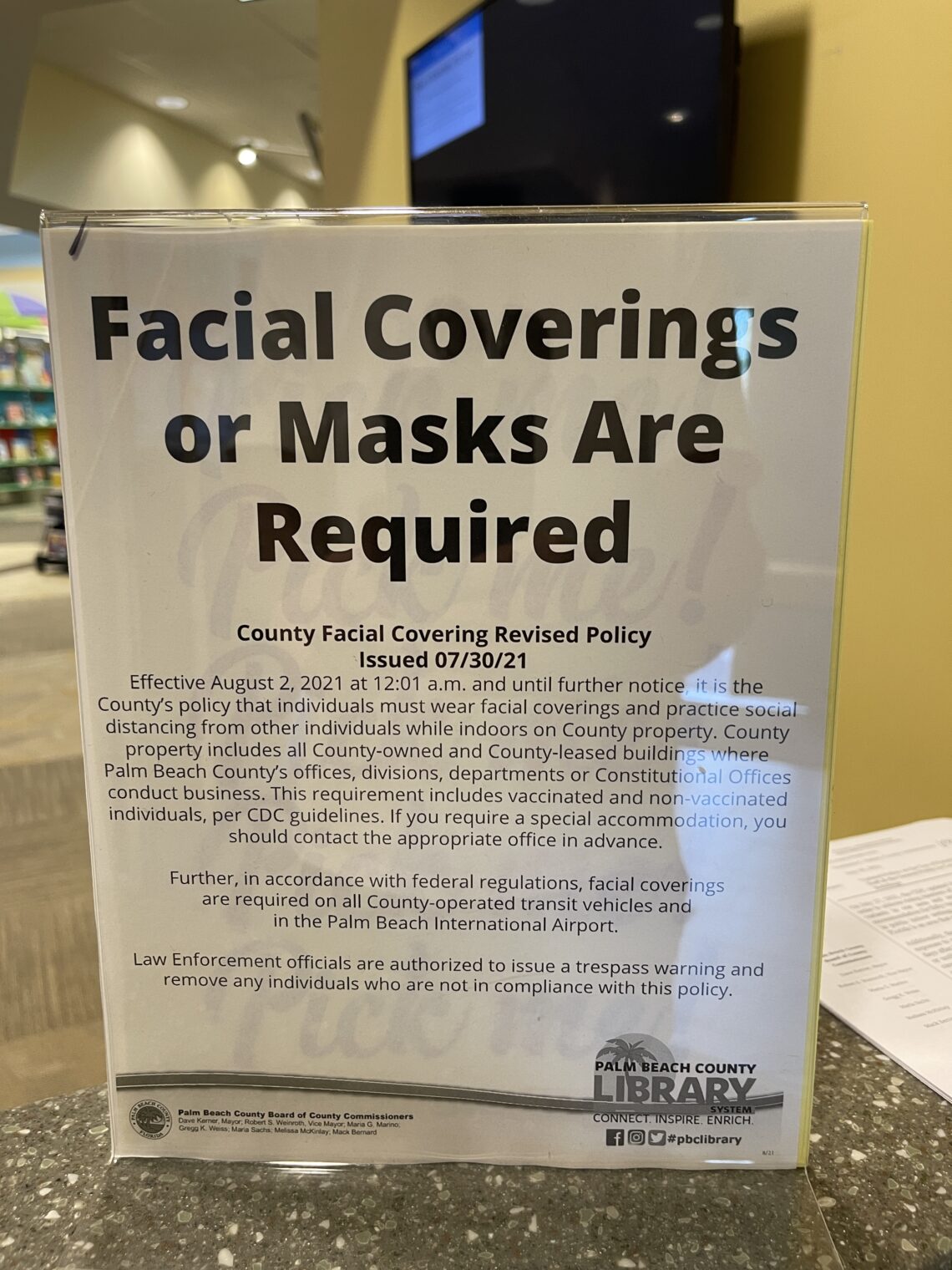 The librarians also sit behind Plexi screens that the New York Times says #Science now disclaims.
How about the featured books in the children's section?
What if a child wants to read about a white heterosexual cisgender male? He/she/ze/they will have to dig into the stacks! (Keith Haring, above, may have identified as "white," but was a member of the LGBTQIA+ community until HIV killed him at age 31.)
Children can learn about the female roots of aeronautical engineering: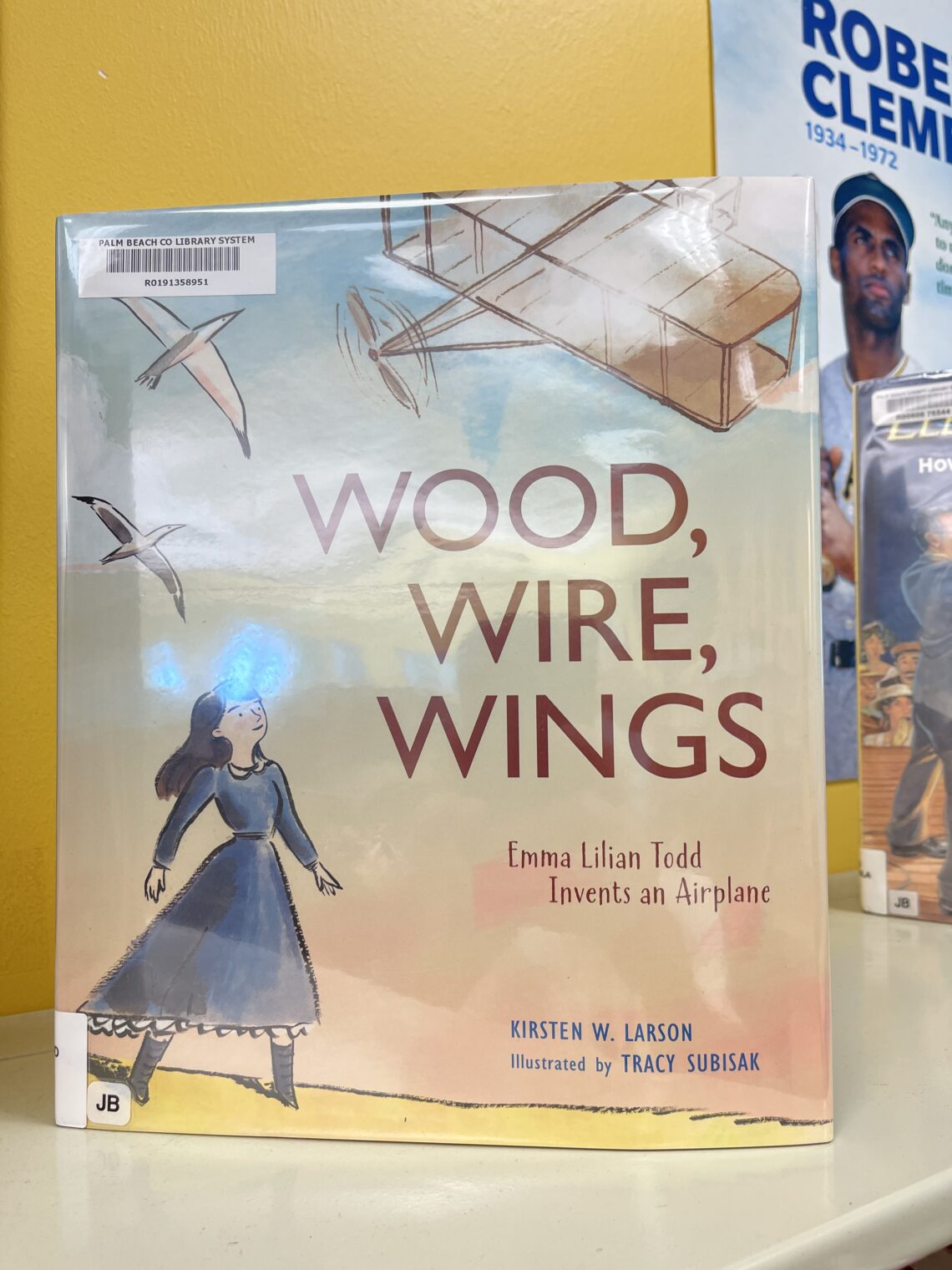 (Maybe a book about Kitty Hawk could be featured if titled "The Wright Brothers, Sisters, and Binary-resisters"?)
A featured book in the adult section: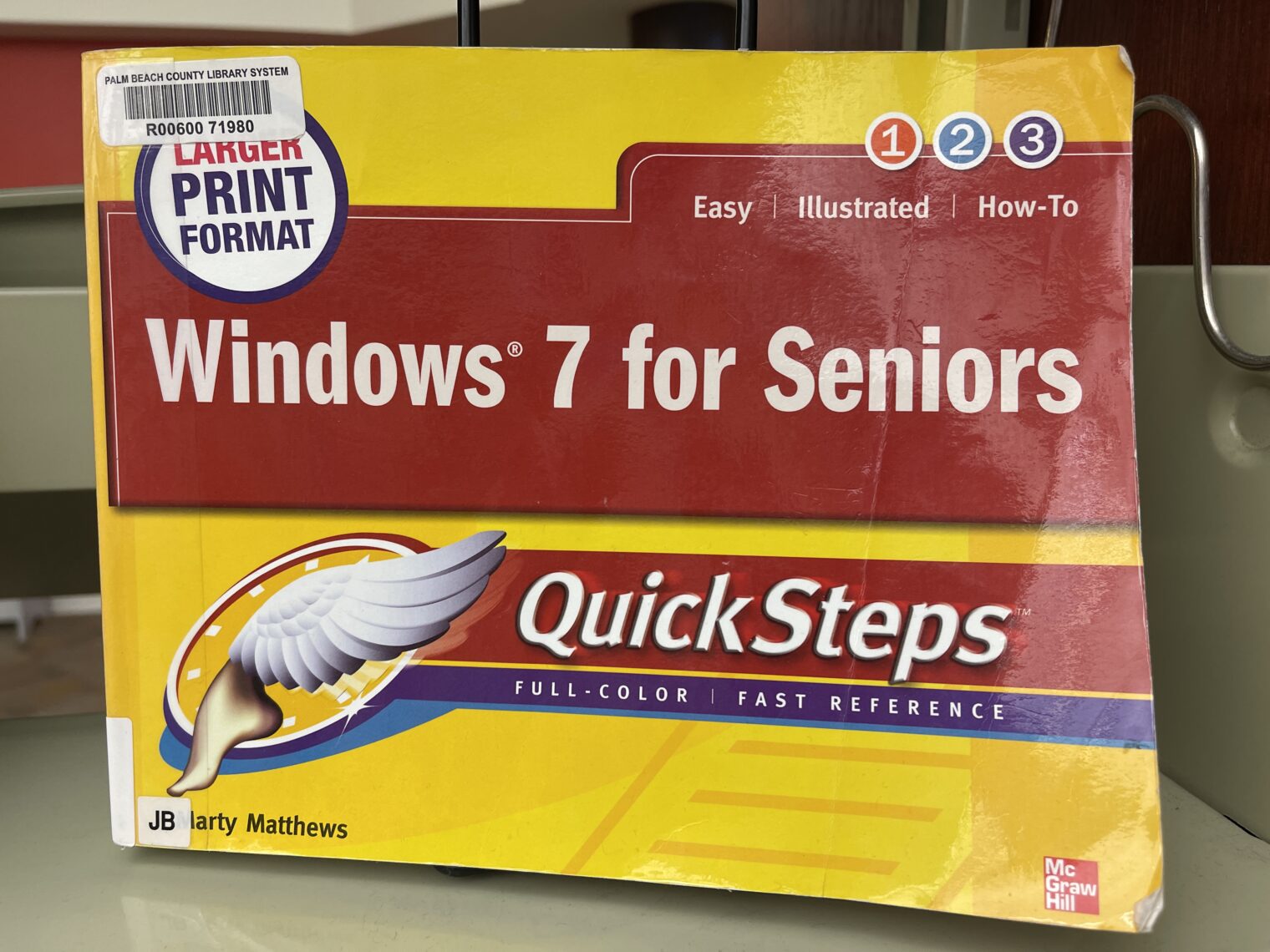 (Another way that Maskachusetts residents insult the idea of Florida is by talking about how old everyone in Florida is. (If the Northern Righteous have such contempt for the elderly, why do they put masks on 7-year-olds in hopes of reducing plague deaths among the 82-year-olds?) In fact, our new neighborhood is about 30 years younger than our old neighborhood. Still, it is tough not to love the fact that the librarians expect their elderly customers to still be running Windows 7 (released in 2009). There were no corresponding books about Windows 10 or 11 available. Speaking of Windows 11, will the main reason to upgrade be the ability to point to our PC and say "this one goes to 11"?)
Related: