We went to the New England Air Museum today, home of a beautifully restored B-29, and met two former B-29 crew members. One is 92 and one is 94. Both were navigators, which meant a lot of radar work (identifying islands and cities both for navigating and bombing through clouds). Every B-29 crew member endured missions 12-15 hours in length and horrific weather encounters (see "Plowing through the weather in a B-29").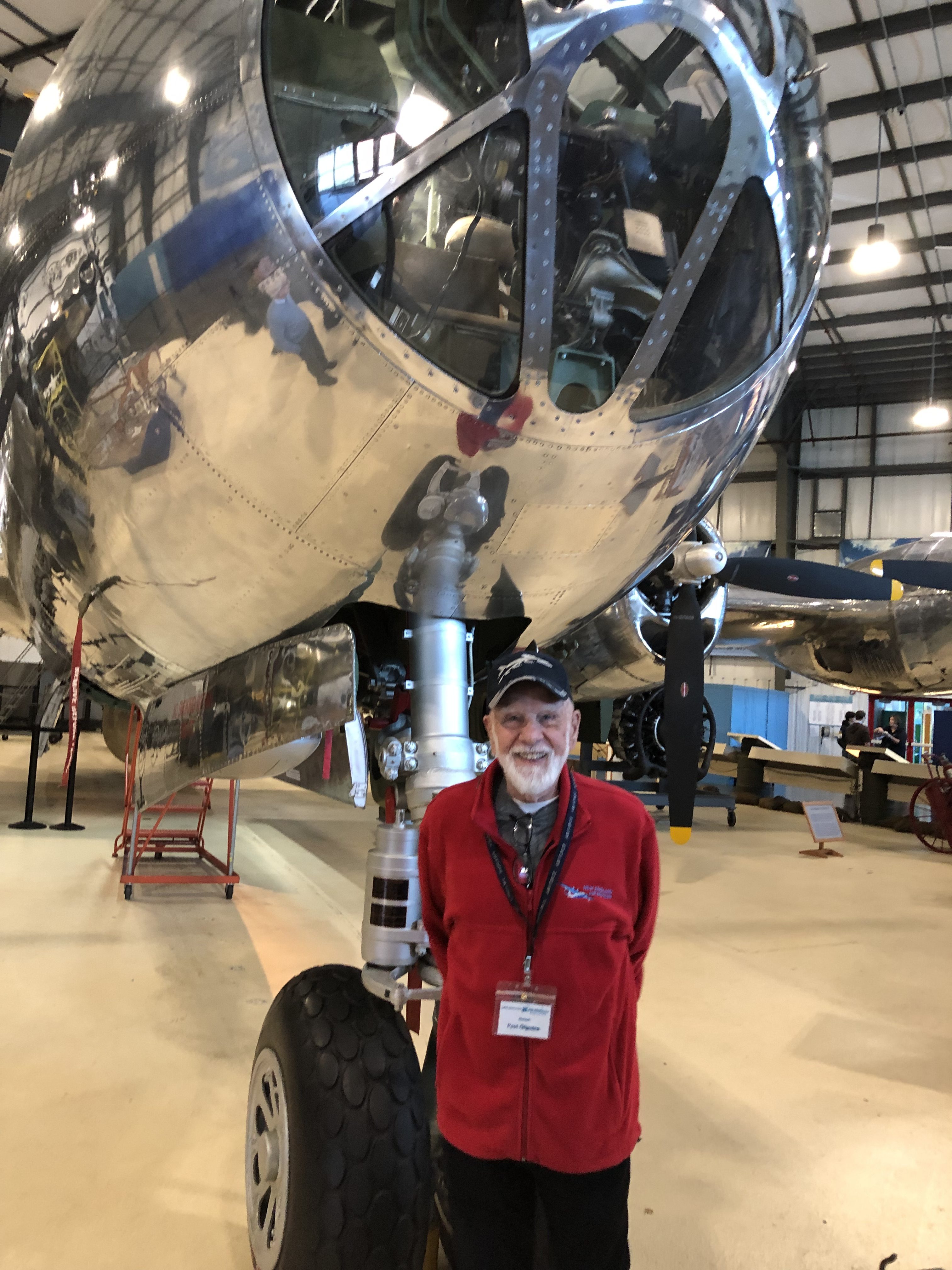 It is a great museum in general, but it was wonderful to be there on Veterans Day and have a Huey crew chief from Vietnam show us around the Huey, two B-29 crew members show us the B-29, etc.
Sad to think that the World War II veterans will be gone soon.
Full post, including comments