Canceled biologist James Watson's DNA discoveries enabled the Arkansas Family Court (unlimited child support available; a better place to sue than D.C.) to determine that President Biden has a grandchild yielding substantial cash for a retired stripper plaintiff (Daily Mail).
The plaintiff mom is getting cash from the Biden family purportedly for the child's benefit. Will the cash cow child get some direct benefit by going to visit Grandpa Biden in the White House? That would be some awesome TV: the President of the U.S., his grandchild, the former stripper, maybe Hunter Biden (the child should also get to see the father, right?), and Hunter Biden's wife.
Snapshot from 2013, before the $64 million fence was built.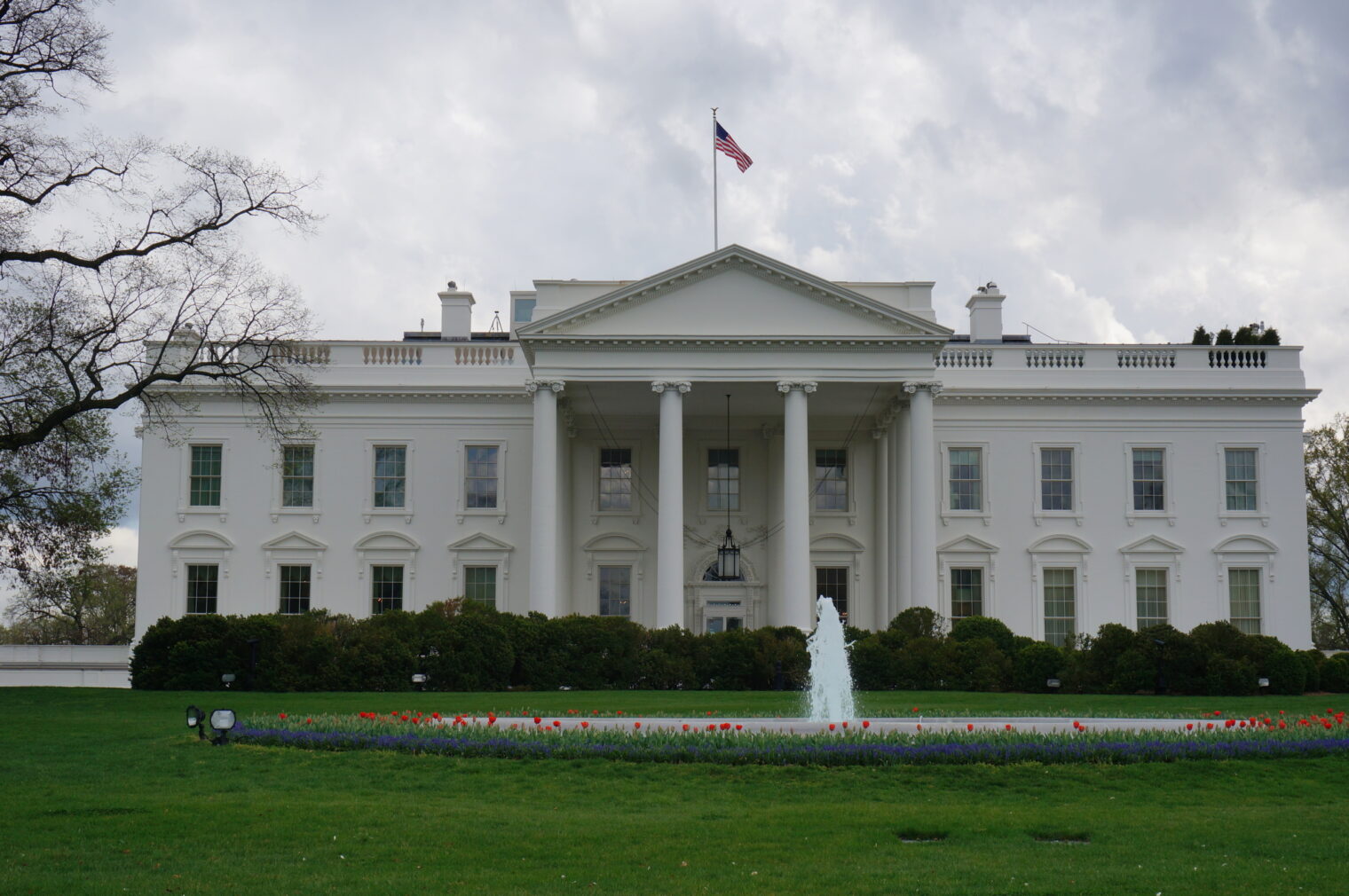 Full post, including comments