Earlier this week, I met a friend in the paper products aisle at Costco. She said "This place has been stripped barer than a line of actresses auditioning for a role with Miramax."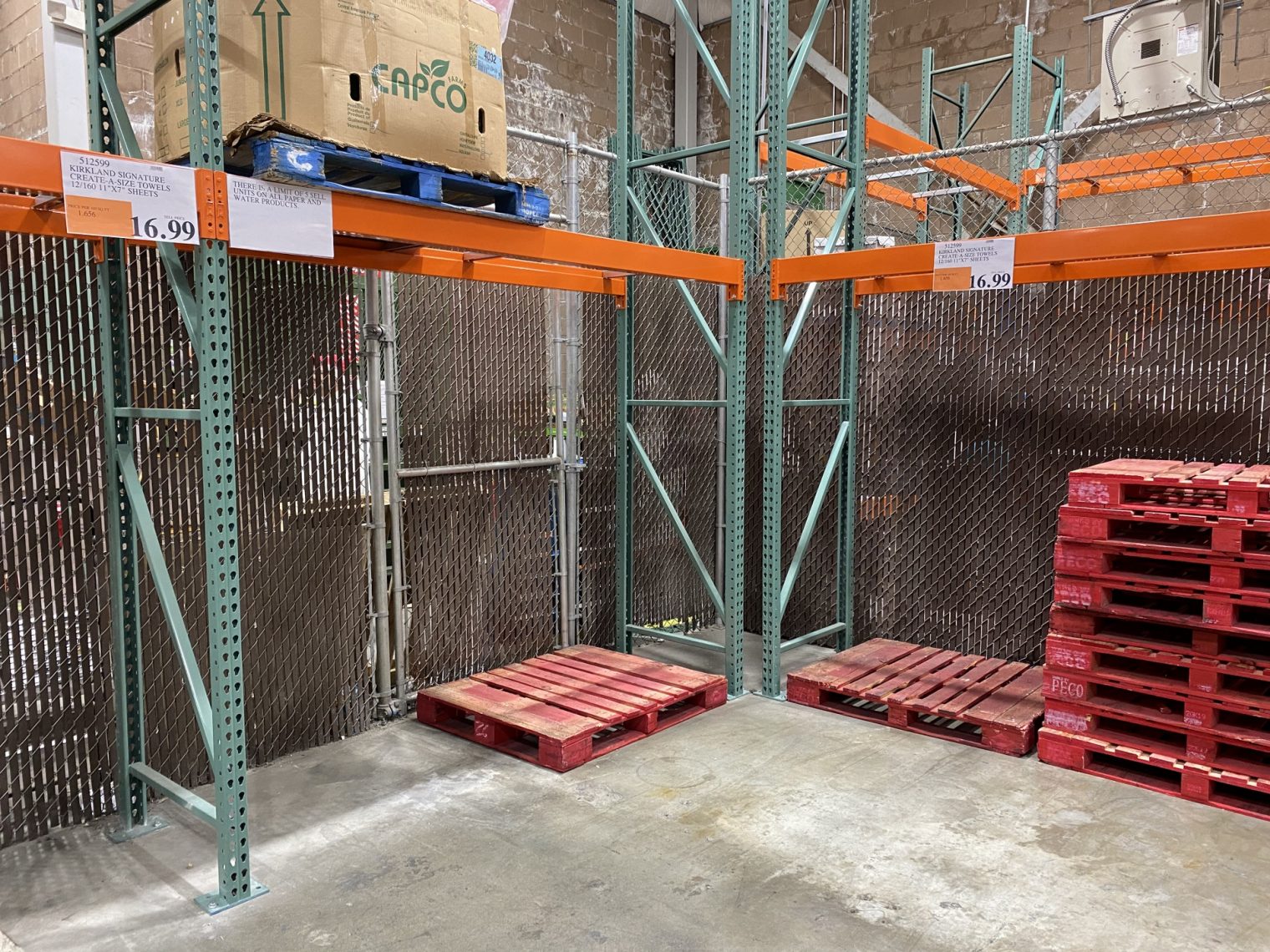 We later learned that they've been sold out of paper towels since the last week of February. Why? Food and water are plainly useful after the collapse of civilization, but why paper towels? Will armed bands roaming neighborhoods mock those whose kitchens aren't sparkling clean? If it is about sanitizing surfaces, shouldn't the run be on Lysol wipes?
The good news and bad news is that there is no shortage of gefilte fish and matzah:
What happens when rich suburbanites panic? There is a run on extra virgin olive oil: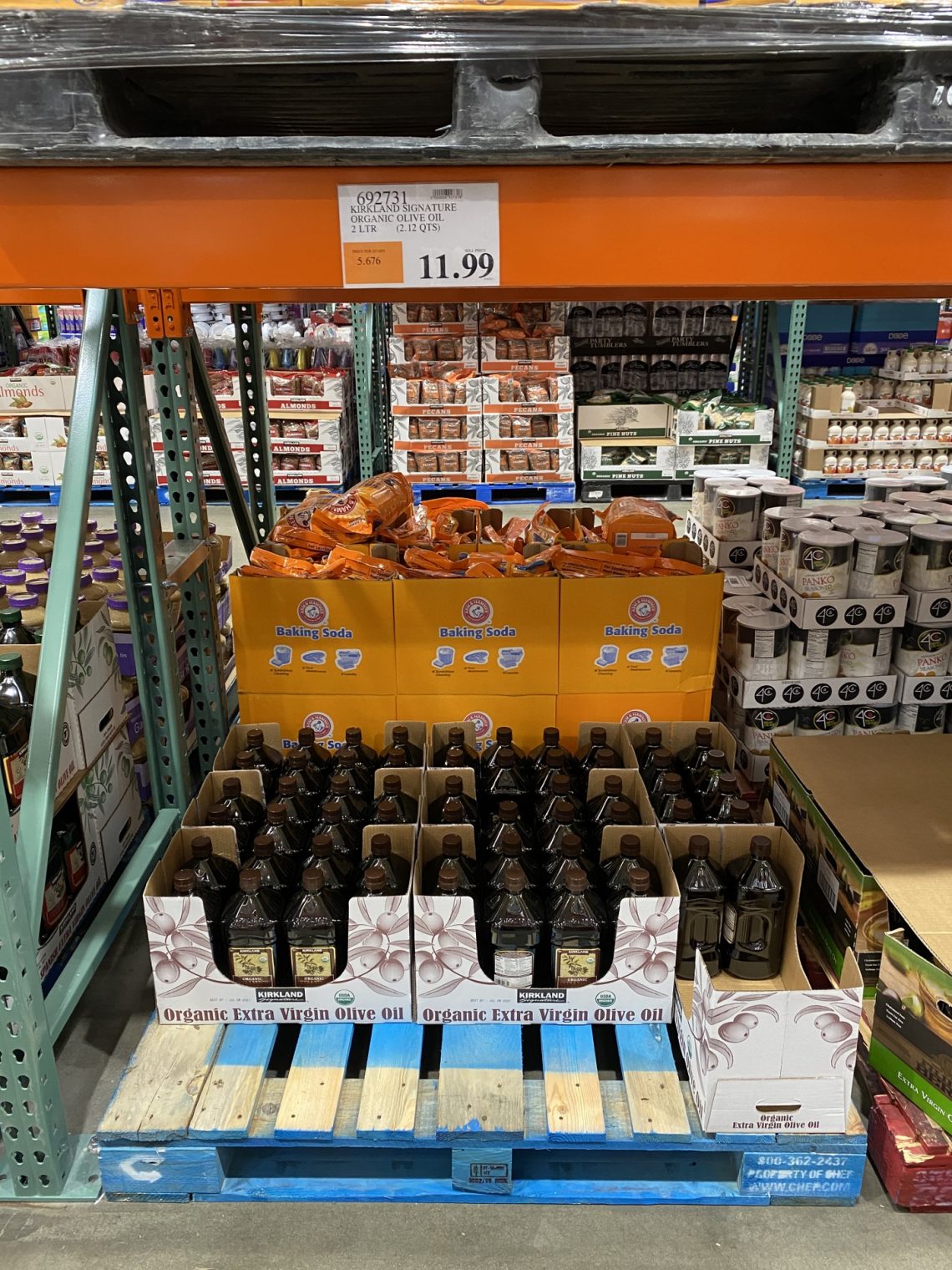 Readers: Why the madness for hoarding paper towels?
Full post, including comments